Landowners Dave and Stephanie Sanderson have enjoyed their beautiful Otter Tail County property for many years, engaging in a variety of recreation activities including hunting, hiking, bird watching, and photography.
In partnership with the Minnesota Land Trust, the Sandersons have generously donated a 79-acre easement, protecting the habitat, wildlife, and opportunity to recreate in perpetuity.
Through this act of caring conservation, they have ensured that the land they love will be preserved forever.
A Picture Perfect Property
The natural features of the property include predominantly hardwood forest, consisting of aspen, oak and maple trees, interspersed with wetlands areas characterized by shallow open water, willow-dogwood shrub swamp or sedge meadow.
The mature forest on the property—comprised of trees estimated to be 55 to 135 years old—sequesters and stores carbon dioxide from the atmosphere, assisting in reducing greenhouse gas emissions.
The easement area incorporates over 4,250 feet of undeveloped shoreline formed by three natural ponds within the property and portions of two more ponds at the property's edge.
Finally, within the protected property is an area of prairie that has been diligently restored by the Sandersons; it includes big bluestem, purple coneflower and wild bergamot.

Preserving North America's Duck Factory
The property is located in the Land Trust's Alexandria Moraine priority conservation area, which is characterized by pothole wetlands and lakes across tall grass prairie and hardwood forest landscapes. These wetlands and lakes form the heart of Minnesota's prairie pothole "Duck Factory," a region that is significant to the entire North American continent for waterfowl reproduction.
Protection of these grassland-wetland complexes are identified by the Minnesota Wildlife Action Plan as necessary for sustaining and enhancing species, habitat and biological diversity due to their vulnerability to climate change.
Agriculture dominates the land use in the area, with conversion of natural habitat to agricultural land dramatically reducing and fragmenting native habitat. And shoreline development is an ongoing threat to fragile lakes in the area.
Climate Resilient Lands Protected in West-Central Minnesota
With a rating "above average" for climate change resiliency and local connectedness by the Nature Conservancy's Resilient Land Mapping Tool, this property adds to the growing number of climate-resilient lands that the Minnesota Land Trust has protected.
Overall, the site has a relatively high capacity to maintain species diversity and ecological function as the climate in Minnesota shifts.
Protected Property Land Resilience Score

Protected Property Photo Gallery
Click or tap on the photos to view full sized images of this beautiful protected property and related wildlife and habitats.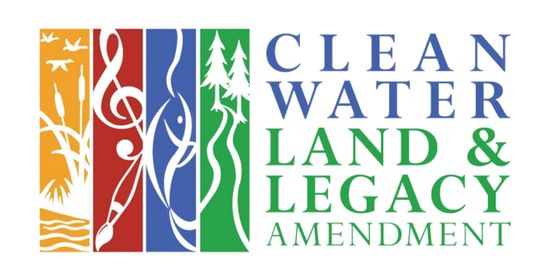 Funding for the acquisition of the Easement was provided by Minnesota's Outdoor Heritage Fund ("OHF") as recommended by the Lessard-Sams Outdoor Heritage Council. Specifically, the Easement was funded through the Wetland Habitat Protection and Restoration Program – Phase 6.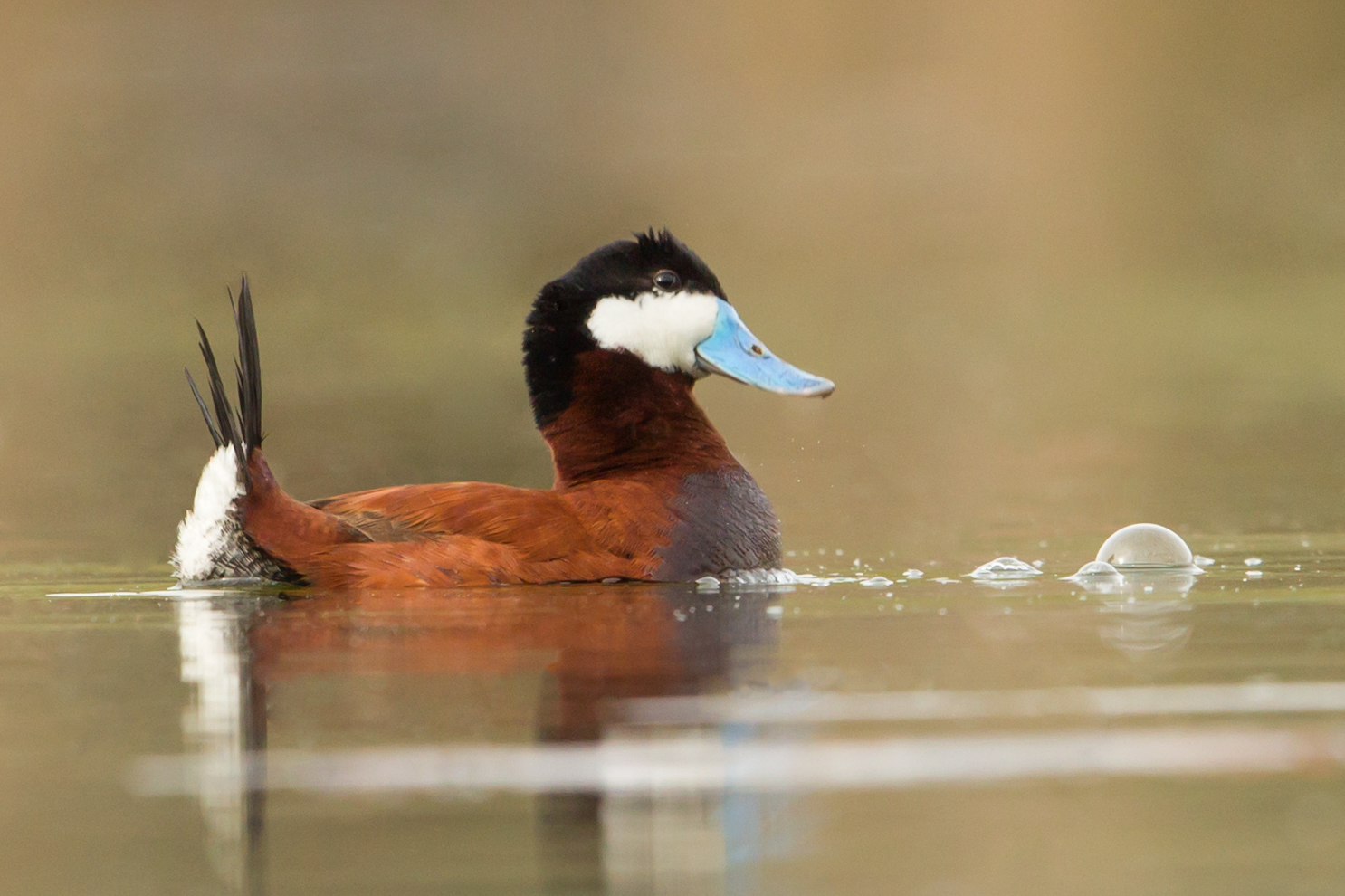 Help Us Protect More of North America's Duck Factory Here in Minnesota
Your gift helps us reach more landowners and supports critical conservation work like protecting the prairie pothole region.
More from the Alexandria Moraine
Protecting 79-acres of Critical Waterfowl Habitat in North America's Duck Factory

Landowners Dave and Stephanie Sanderson have enjoyed their beautiful Otter Tail County property for many years, engaging in a variety of recreation activities including hunting, hiking, bird watching, and photography. In partnership with the Minnesota Land Trust, the Sandersons have generously donated a 79-acre easement, protecting the habitat, wildlife, and opportunity to recreate in perpetuity. […]

A Ducky Partnership

Minnesota is renowned for its ecosystem diversity; countless wildlife, plants and insects call it home. So, it may not be surprising to learn that Minnesota is also home to America's "Duck Factory", one of the most productive nesting areas for waterfowl in North America. The prairie pothole region, found in western Minnesota, is a landscape […]

Restoring a Place For Birds

Pelican Lake and connected Lake Christina in Grant County were once premier duck viewing and hunting destinations in Minnesota; important stopover sites for migrating ducks coming from across the United States. Along with pelicans and other birds, the shallow waters and undisturbed shoreline created a haven for waterfowl of all sorts. Unfortunately, as development began […]