The Minnesota Land Trust is Seeking 2023 Gala Sponsors!
Join the 2023 Minnesota Made Gala as an event sponsor and demonstrate your business's support for environmental conservation and habitat restoration in Minnesota.

About Nicollet Island Pavilion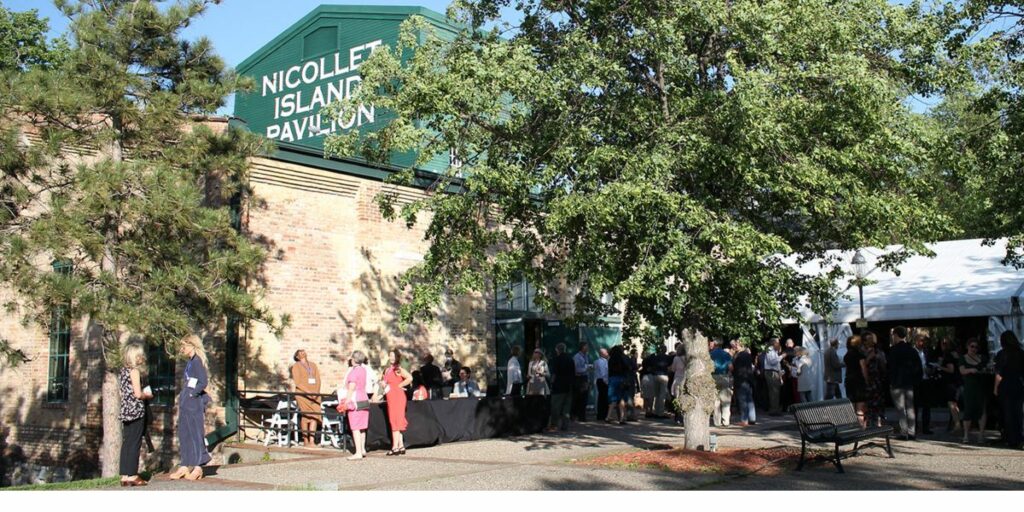 The 2023 Minnesota Made Gala is returning to the beautiful and historic Nicollet Island Pavilion in Minneapolis, where guests will be able to enjoy the fresh air and views of the Minneapolis skyline, bridges, and Saint Anthony Falls.
Nicollet Island Pavilion is located within Nicollet Island Park on the south end of the 48-acre island. Part of the Saint Anthony Falls Historic District, listed on the National Register of Historic Places and within the Mississippi River–Twin Cities Important Bird Area, the island is also part of the Mississippi Flyway, a migratory corridor for 40% of North America's waterfowl and shorebirds. The island also provides a haven of natural habitat within the dense urban surrounds for foxes, beavers, turtles, herons and pollinators.
Wita Waste (Beautiful Island), is the Dakota name for the island and it is part of the traditional and ancestral homelands of the Dakota people. Prior to European settlement and subsequent development for industrial use, the island was covered in dense maple forests and was the site of Dakota maple sugar camps.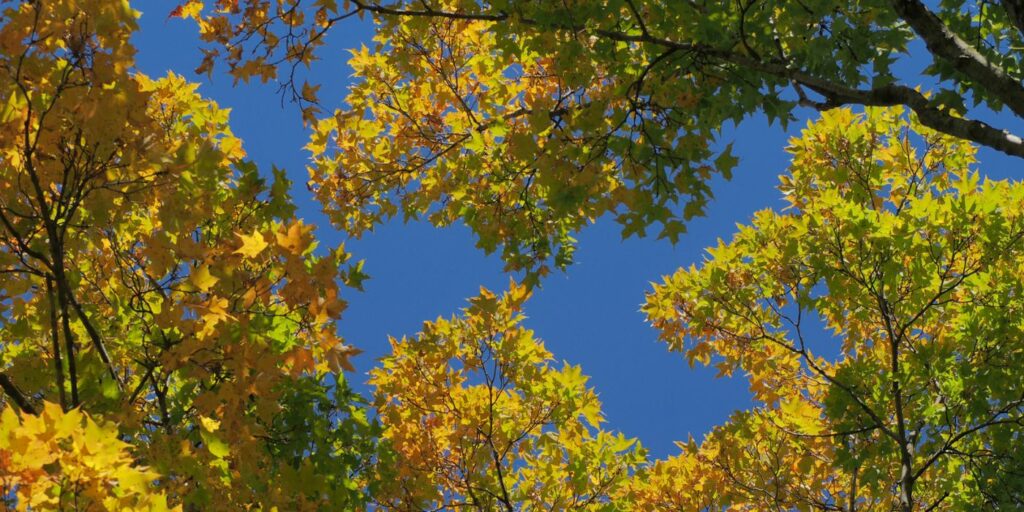 Looking Back at the 2022 Minnesota Made Gala
Let's Get Social!
Follow #MNmadeGala on Instagram, Facebook, or Twitter for event news, information, and photos.
Minnesota Made Archives
Can't get enough Minnesota Made? Check out some of our past Minnesota Made events!
Minnesota Made 2022 – Nicollet Island Pavilion, Minneapolis MN
Minnesota Made 2021 – Online Event and Recorded Presentation
Minnesota Made 2020 – Online Event and Recorded Presentation
Minnesota Made 2019 – Aria Event Center, Minneapolis MN