Minnesota Made 2023—A record-setting night
Thank you for making Minnesota Made 2023 our best Minnesota Made event yet!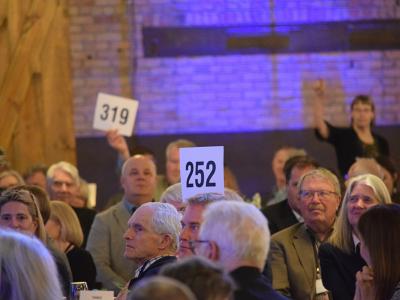 $445,000+ Raised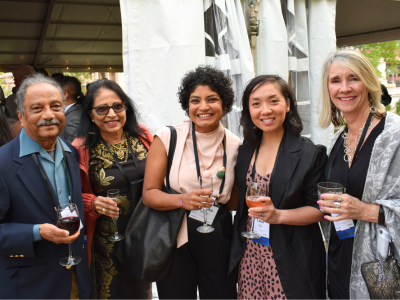 375+ Guests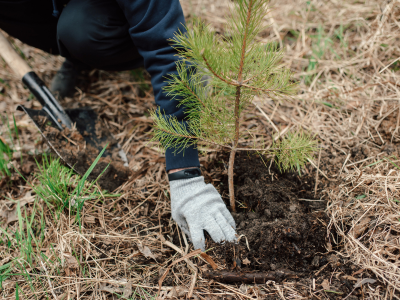 Funds to Plant 100 Acres of Trees
Inspiration & education from the event stage
Special thanks to the Minnesota Made Gala speakers Sven Sundgaard, local meteorologist and event emcee, and Ann Bancroft, preeminent polar explorer, conservationist and Minnesota Land Trust landowner who both spoke about visiting the polar regions and the effects of climate change on them, as well as the importance of conservation and restoration in the face of climate change.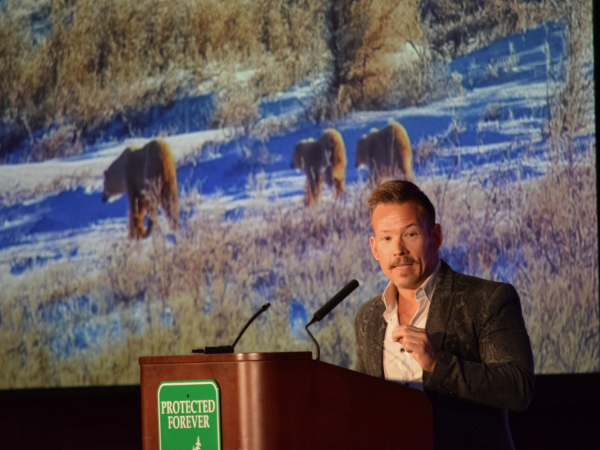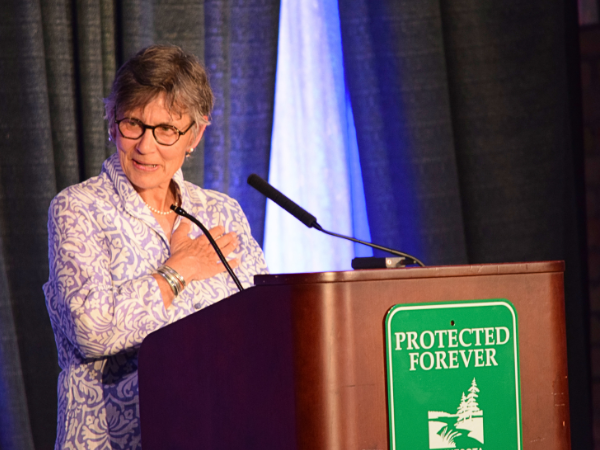 Minnesota Land Trust CEO Kris Larson spoke passionately about our interconnected lands and habitats, citing the Kingswood Forest located just west of Lake Minnetonka, where the Land Trust first began working in 2000 at Gale Woods Farm to preserve this unique and important natural complex.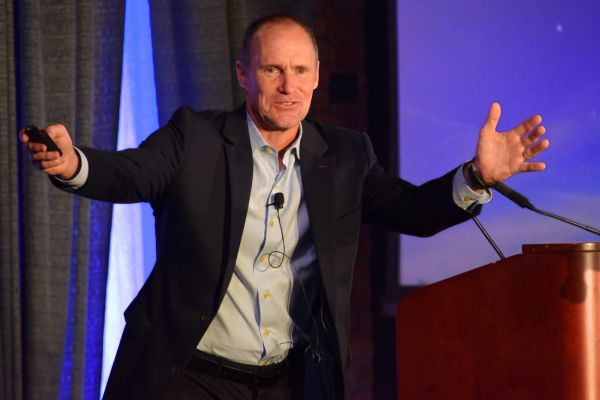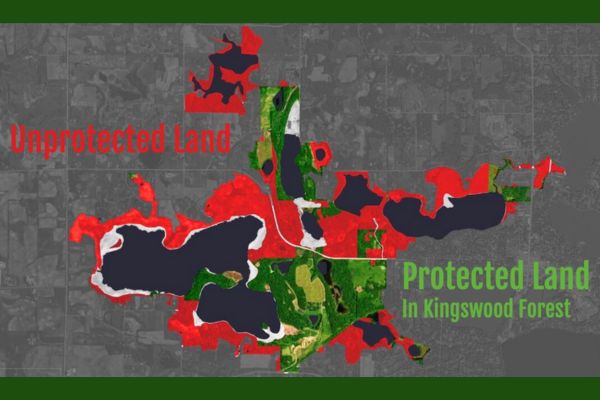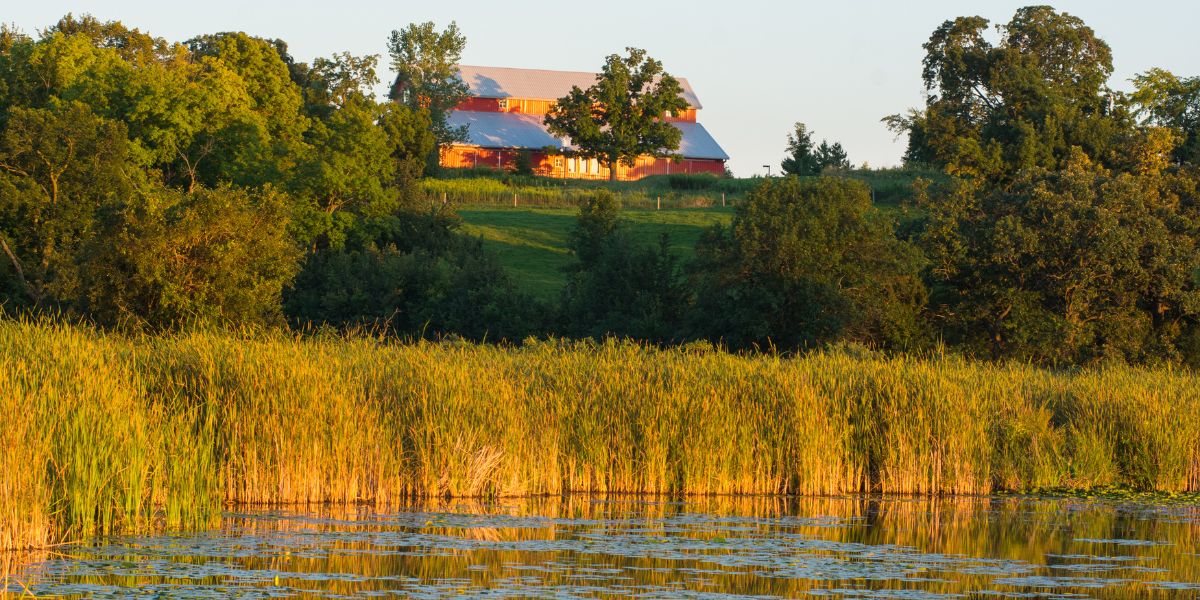 Minnesota Made Gala Fundraising Event
Now in its 12th year, the Minnesota Made Gala is the Minnesota Land Trust's premier fundraising event where we gather with a group of community members, business leaders, educators, citizen conservationists, and philanthropists to help further natural climate solutions, including habitat conservation and restoration in Minnesota, as well as increasing equitable access to nature adventures for all Minnesotans.
The event is an important opportunity to increase awareness about climate change, including its impacts on Minnesota's lands and waters, as well as historically and presently underserved communities.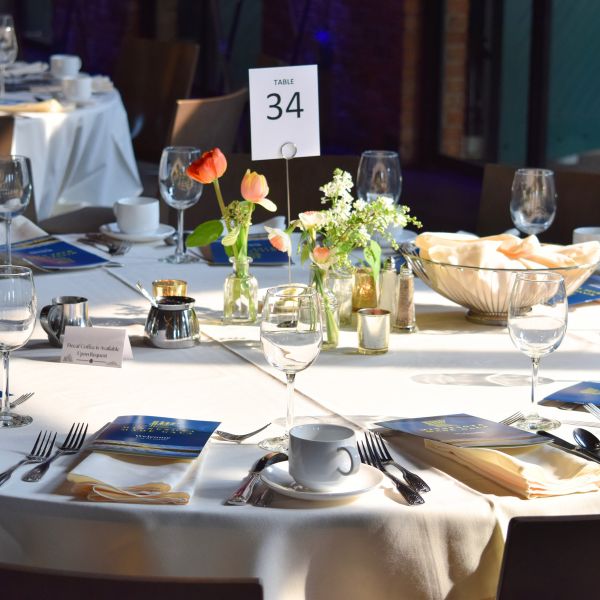 About the Minnesota Land Trust
The Minnesota Land Trust is a 501(c)3 nonprofit that promotes natural climate solutions by restoring and permanently protecting Minnesota's most vital natural lands, providing wildlife habitat, clean water, outdoor experiences, and scenic beauty for generations to come.
Since our founding in 1991, we have protected more than 75,000 acres of private and public lands, preserved over 460 miles of shoreline, and restored 4,886 acres of critical prairie, grasslands, forest, woodlands and wetlands across Minnesota.
And we're just getting started.
Events like the Minnesota Made Gala help increase the pace and reach of our work, which is more important now than ever before as we confront the twin threats of climate change and ongoing development pressure negatively impacting natural habitats and ecological services.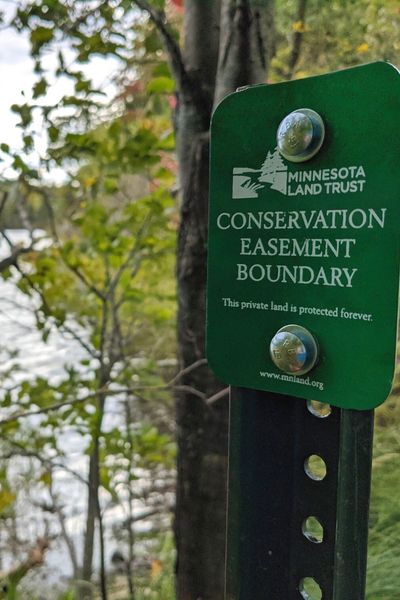 Our Protected Properties & Restoration Sites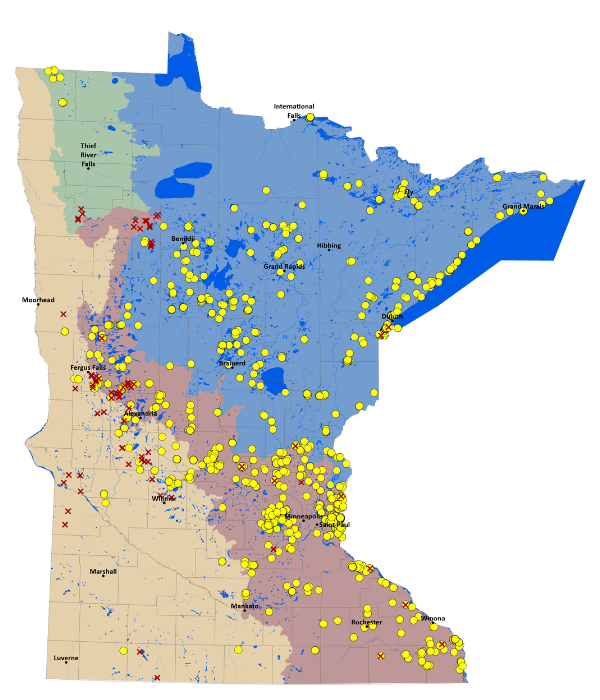 Habitat Defragmentation

Of our protected properties are located 1,000 feet or less from state or federally protected lands
Carbon Storage

Stored in Land Trust forests & woodlands in 2022, equal to the annual emissions of 31,157 cars
Water Protection

Of our protected properties are located 1,000 feet or less from a 1-acre+ river or lake
Nature Engagement

Camps & nature centers protected, serving thousands of youth & adults
Your Gift is Amplified

Your gift is amplified because of our effectiveness in securing public funding and private landowner donations. Every $1 generates $9 of habitat conservation and restoration in Minnesota.
About Nicollet Island Pavilion
The 2023 Minnesota Made Gala returned to historic Nicollet Island Pavilion in Minneapolis, where guests enjoyed the fresh air and views of the Minneapolis skyline, bridges, and Saint Anthony Falls (Owámniyomni).
Nicollet Island Pavilion is located within Nicollet Island Park on the south end of the 48-acre island. Part of the Saint Anthony Falls Historic District, listed on the National Register of Historic Places and within the Mississippi River–Twin Cities Important Bird Area, the island is also part of the Mississippi Flyway, a migratory corridor for 40% of North America's waterfowl and shorebirds.
The island also provides a haven of natural habitat within the dense urban surrounds for foxes, beavers, turtles, herons and pollinators.
Wita Waste (Beautiful Island), is the Dakota name for the island and it is part of the traditional and ancestral homelands of the Dakota people. Prior to European settlement and subsequent development for industrial use, the island was covered in dense maple forests and was the site of Dakota maple sugar camps.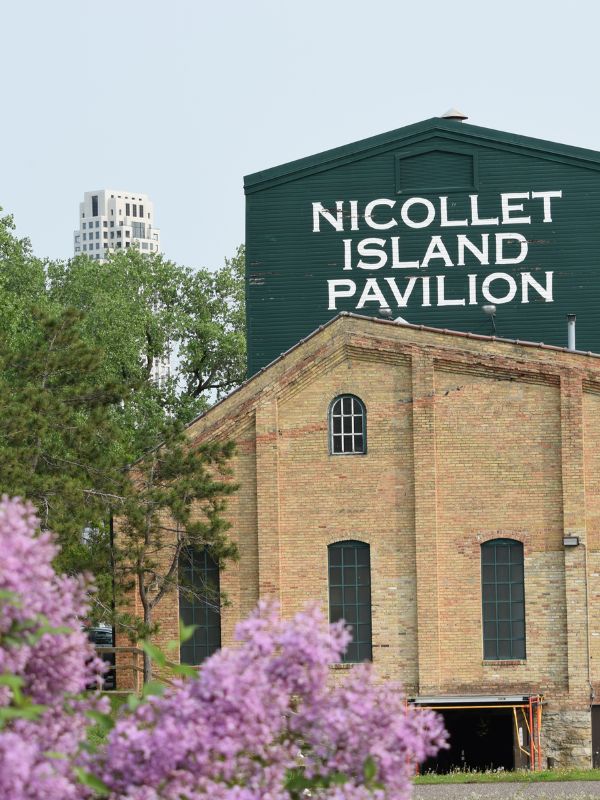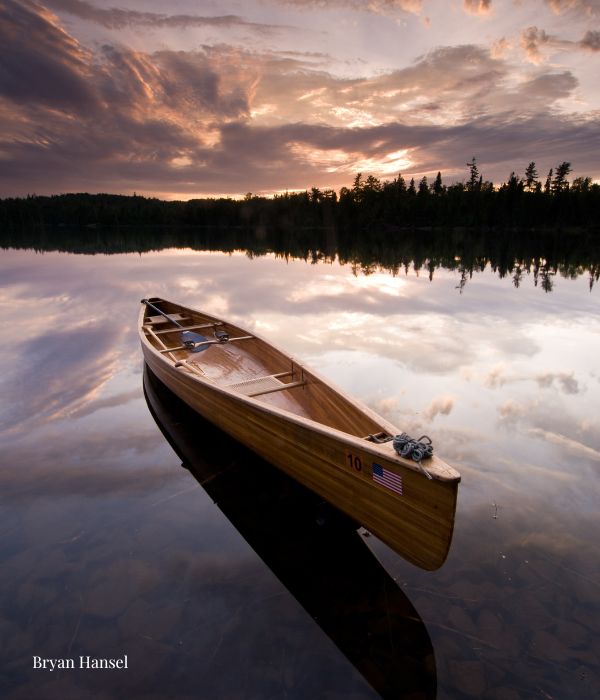 "Minnesota Made is a celebration of Minnesota's natural wonders, with a community of people who deeply value its conservation. It's a joyous event that makes me feel more connected to Minnesota–its land and its people."
—Alexis Ludwig Vogen, former Minnesota Land Trust Board Member, Chief Operating Officer, PRC Wind
Let's Get Social!
Follow #MNmadeGala on Instagram, Facebook, or LinkedIn for event news, information, and photos.
Minnesota Made Archives
Can't get enough Minnesota Made? Check out some of our past Minnesota Made events!
Minnesota Made 2022 – Nicollet Island Pavilion, Minneapolis MN
Minnesota Made 2021 – Online Event and Recorded Presentation
Minnesota Made 2020 – Online Event and Recorded Presentation
Minnesota Made 2019 – Aria Event Center, Minneapolis MN
Thank You to Our 2023 Event Sponsors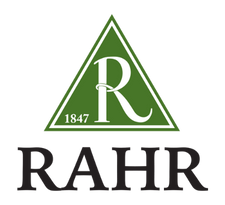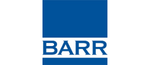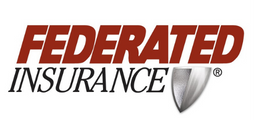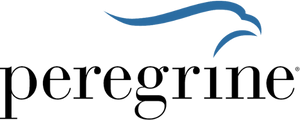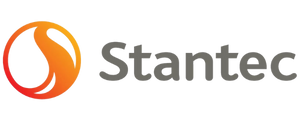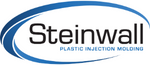 Blattner Company
Blue Pencil Collective
Bonnema Runke Stern Inc.
The Cornerstone Group
Kanati Land Management
Native Resource Preservation LLC
The Sherwin-Williams Company
Sunrise Banks
Xcel Energy