The Minnesota Land Trust is a 501(c)3 nonprofit tax-exempt organization. We have exceptional leverage with other funding. A single donated dollar to the Minnesota Land Trust is typically able to leverage 15 times the funding – it is simply the best investment for conservation that you can make.
Give online with a credit card or mail a check to the Minnesota Land Trust at:
Minnesota Land Trust
2356 University Ave. W. #240
Saint Paul, MN 55114
We also welcome gifts via your donor advised fund.
Give a gift in honor or memory of someone.
To get started, fill out this online form, or call 651-647-9590. It is important to let us know your stock gift is coming so that we are able to attribute the gift to you. Without notice and contact information, we are unable to match the gift to the donor.
Find out more about different options available for planned giving.
Gifts of Land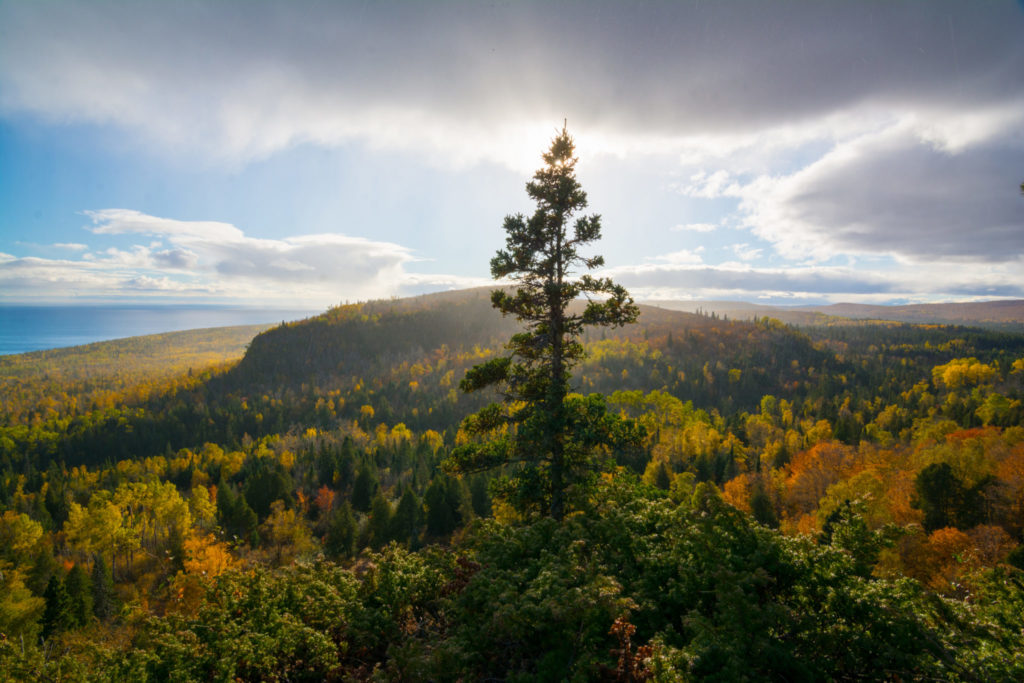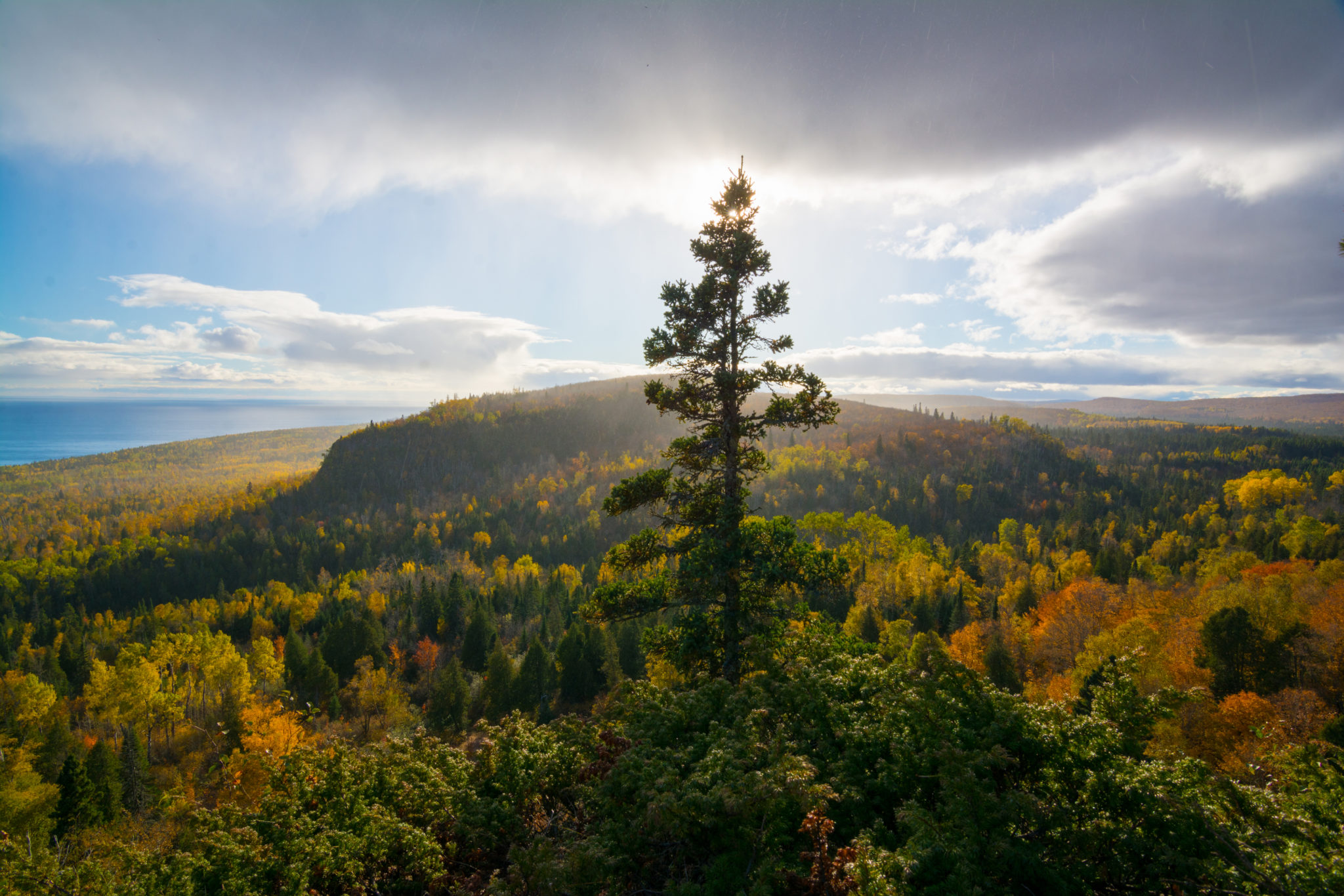 The Minnesota Land Trust can accept gifts of real estate subject to the Land Trust's Gift Acceptance policy. Typically, the Land Trust does not retain property for the long term, but will sell the land and use those funds to further the mission of the organization. Please contact us to discuss next steps.
Workplace Giving and Employer Match
Contact your employer to learn about their match programs. It's worth checking into!
Stretch your giving further
Amazon Smile
When you shop at smile.amazon.com, choose the Minnesota Land Trust as your charity and 0.5% of the price of your eligible purchases will be donated to us!