Individual Donation
Because of other funding sources, the Minnesota Land Trust is able to leverage every individual dollar donated into nine times the funding. It is simply the best investment for conservation that you can make! Don't forget to ask your employer about available workplace giving and employer match programs!
As a 501(c)3 public charity your gift is tax-deductible as allowable by law. Our Federal Tax ID (EIN): 41-1713652. Your information is secure with us. We do not sell, trade, or share your information. Don't want to give online? No problem. Mail a check to the Minnesota Land Trust:
Minnesota Land Trust
2356 University Ave. W. #240
Saint Paul, MN 55114
We also welcome gifts via your donor advised fund.
Tribute Gift
Give a gift in honor or memory of a loved one. Become a partner in our common purpose to preserve and restore the Minnesota places we cherish for generations to come.
Gifts of Stock
The Minnesota Land Trust accepts gifts of stock to further our mission. When you transfer stock to the Land Trust, it is sold to provide funding for our work across the state. Most people give shares in public companies which makes it easy to see what the gift is valued at, if stocks have appreciated and by how much. You can also gift a portion of a mutual fund or ETF.
Because you won't pay capital gains taxes on donated stock that has appreciated in value and you can write off the gift as a charitable donation on your taxes, donating gifts of stock can be a smart way to support the causes you care about.
If you have questions or wish to discuss your options, please contact Jennifer Scholl, Minnesota Land Trust Director of Development and Communications, at 651-917-6289 or jscholl@mnland.org.
If you're ready to give, please notify the Minnesota Land Trust of your gift of stock so we can attribute the gift and provide a tax receipt.
Planned Gift
Include the Minnesota Land Trust in your estate plans and create a legacy of conservation to help protect our precious outdoor spaces for generations to come. Learn more about your options for planned giving.
Gifts of Land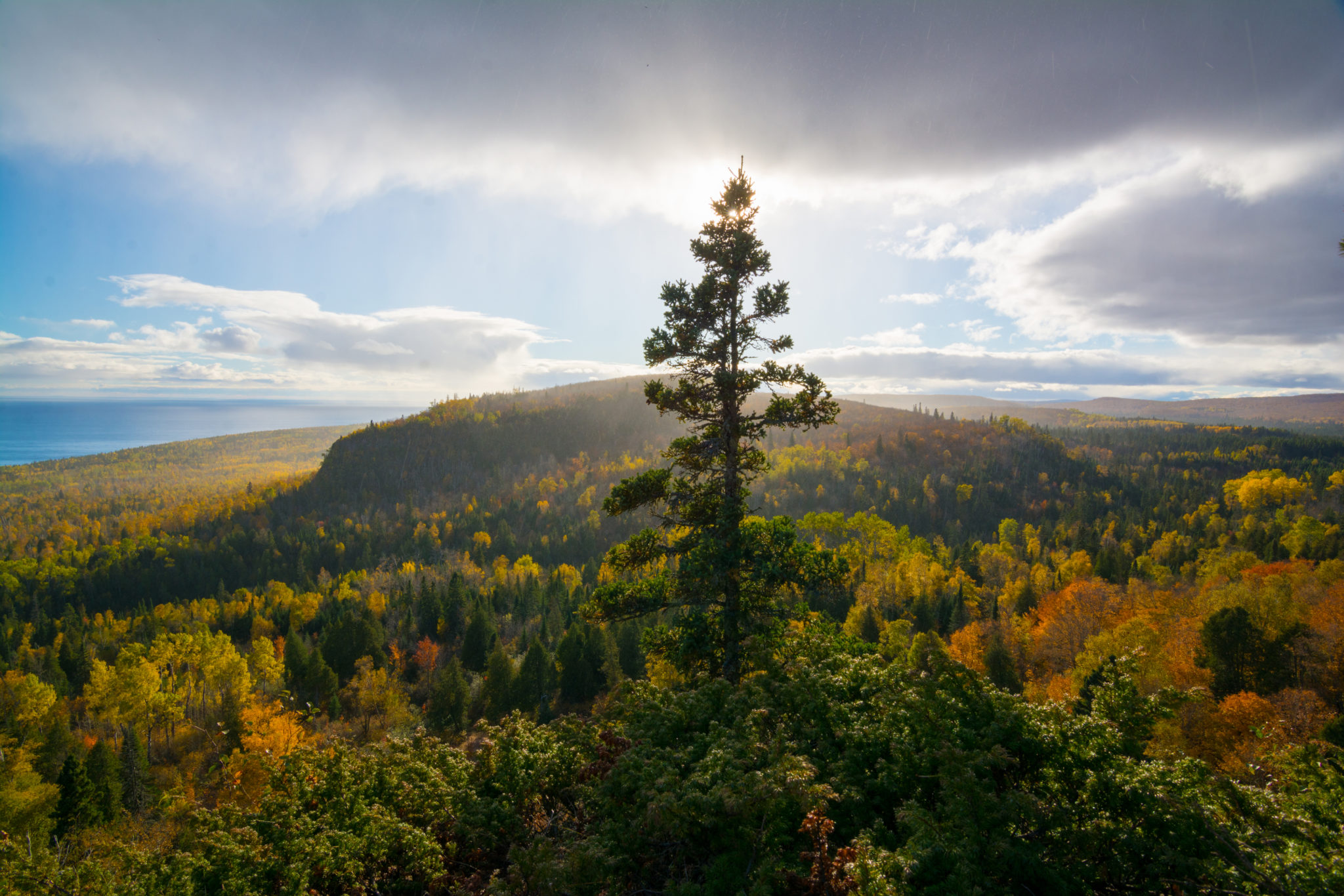 The Minnesota Land Trust can accept gifts of real estate subject to the Land Trust's Gift Acceptance policy.
Typically, the Land Trust does not retain property for the long term, but will sell the land and use those funds to further the mission of the organization.
Please contact us to discuss next steps.