Climate change impacts Minnesotans year-round in significant ways. We experience warmer nights and winters, and longer periods of drought punctuated by more severe precipitation events.
The Minnesota Land Trust has adopted a Climate Change Action Plan to further focus our existing Conservation Agenda and ensure we're promoting natural climate solutions at every opportunity.
---
In 50 years, Minnesota's climate is expected to resemble that of present-day Missouri, approximately 500 miles south.
With this shift, prairies will most likely remain intact while our forests are expected to shrink. Boreal forests, whose southern range is in the Arrowhead region of Minnesota, will likely disappear, changing over to broadleaf hardwood forests. With this change will come the loss of iconic species like moose.
Cold-water lakes and streams will warm, changing the composition of the plants, fish, and other wildlife that they can support.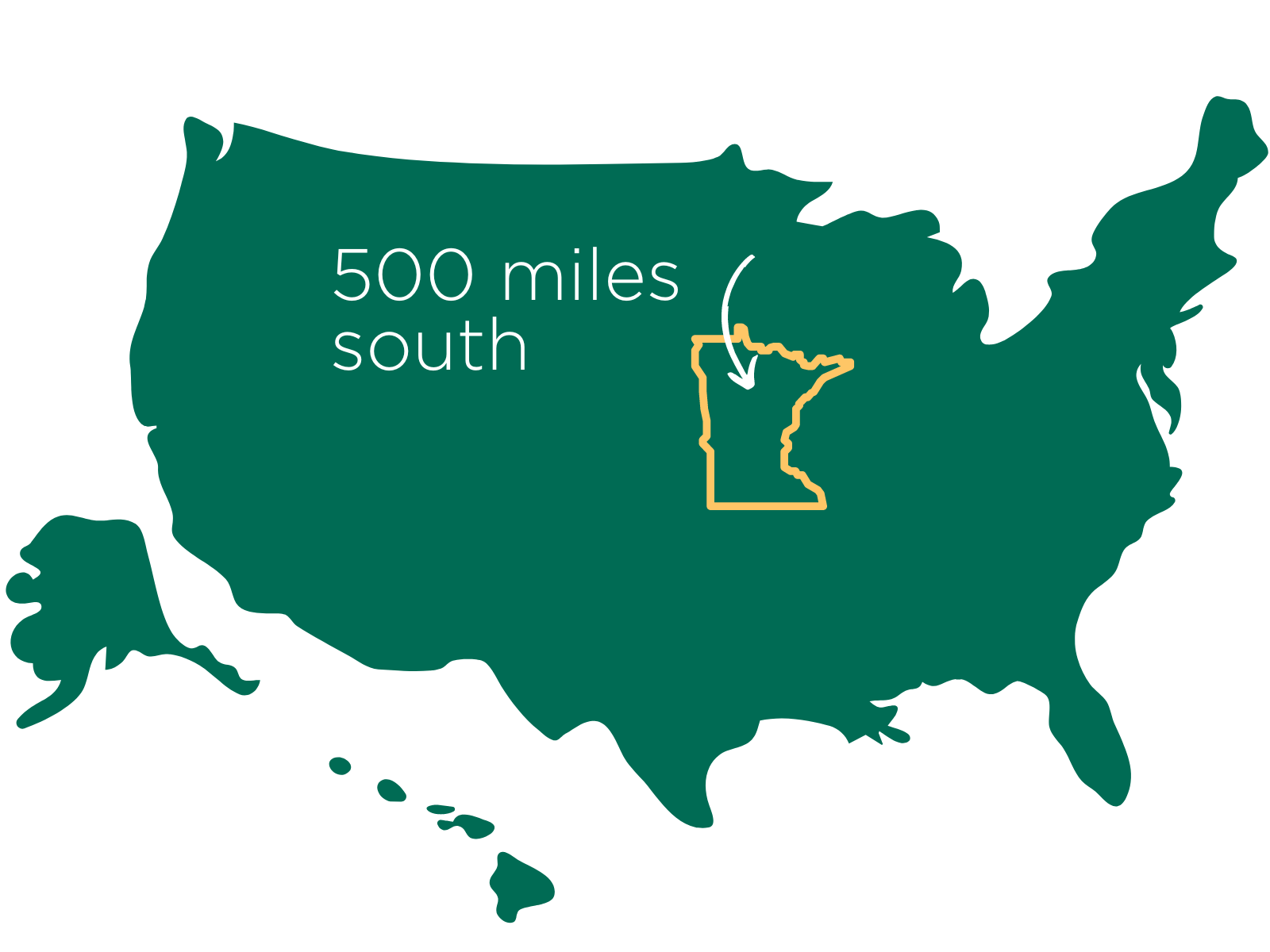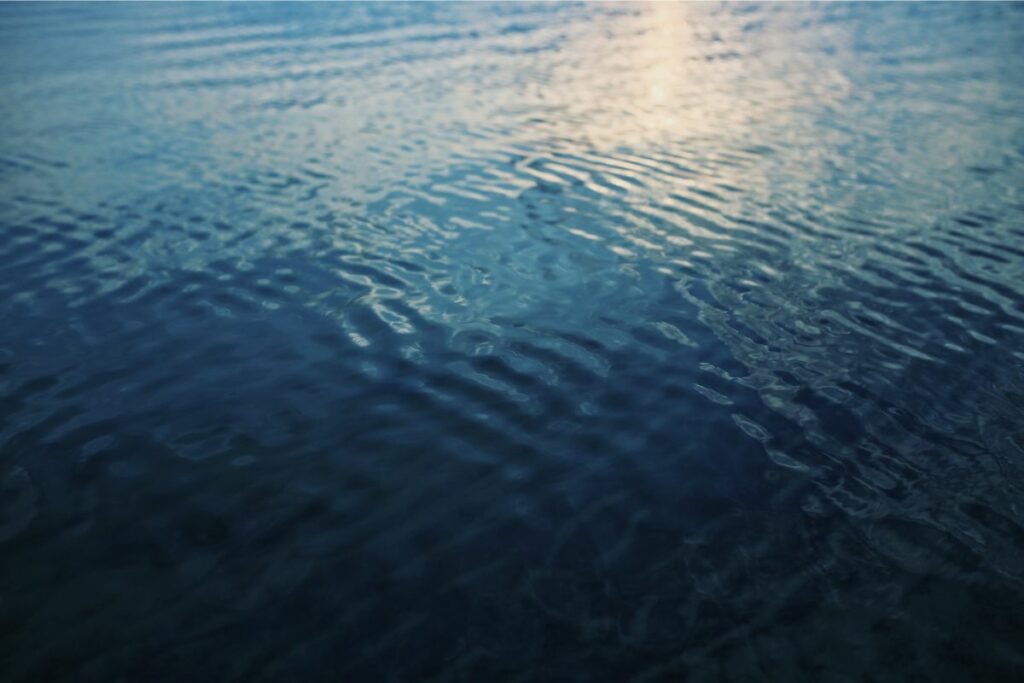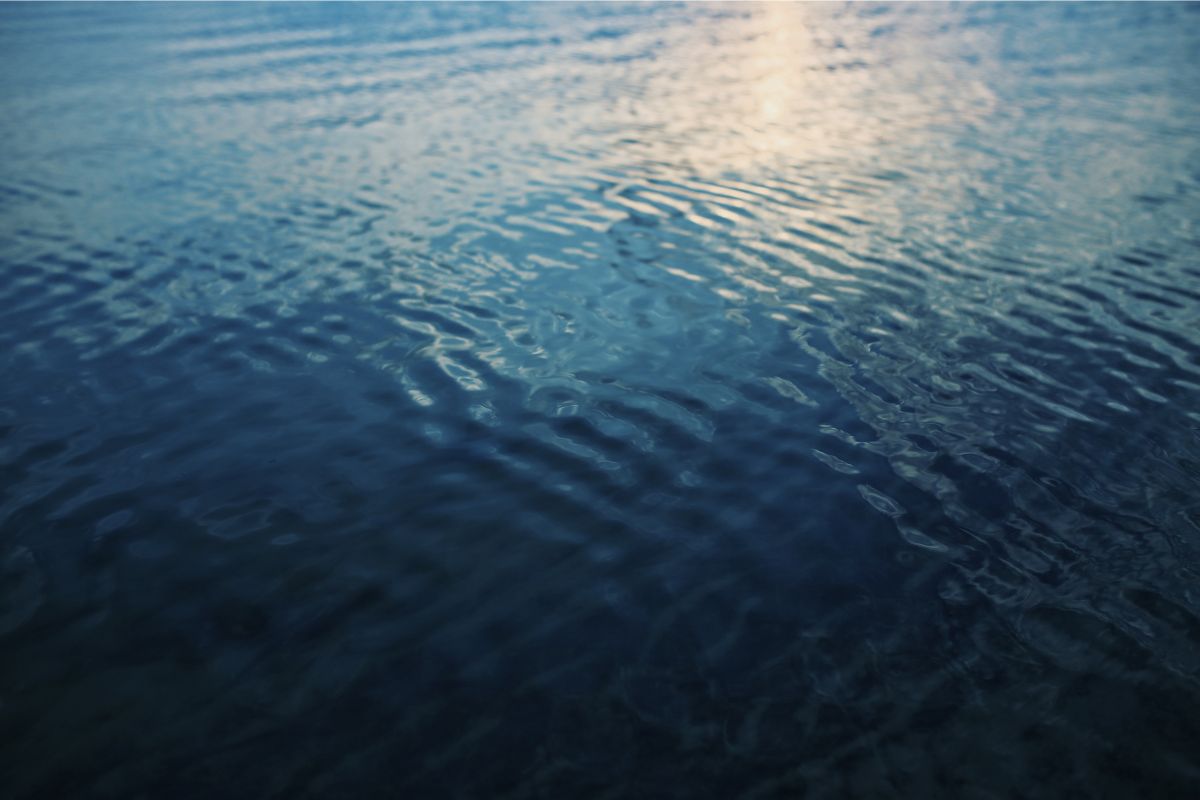 According to a 2018 report, up to 37% of the United States' climate goals outlined in the Paris Climate Accord could be met through natural climate solutions, including:
Preserving species biodiversity and habitat continuity
Improving ecological resiliency and environmental services through habitat restoration
Protecting more carbon-storing lands from development
We can address these changes by building on work we're already doing in land protection and restoration. As Minnesota Land Trust CEO Kris Larson observed, "Researching and defining an organization-wide Climate Change Action Plan uncovered some areas where we can improve our focus and measure our impact differently. But the big picture is that most of our organization's work over the last 30 years has been the work of investing in natural climate solutions. We should celebrate that…and accelerate it." 
Protection Priorities & Land Stewardship Opportunities
In order to effectively leverage natural climate solutions, it's important to accurately identify the most critical or resilient properties and place them under protection—an effort that can take the coordination and cooperation of many people and multiple agencies, across many months (or more). As each new property adds to the growing portfolio of protected lands, our focus expands to supporting private landowners and climate-forward restoration initiatives.
As of 2022, the Minnesota Land Trust has placed over 75,000 acres of land into permanent conservation easements, protecting the natural habitats on these properties as well as the wildlife that resides there. These lands will not be disturbed for large-scale development, agriculture, peat or timber harvest. And our protected lands aren't sitting passively. Not only are they filtering water and providing habitat for wildlife, but they're storing carbon and producing oxygen as well.
These protected lands will not escape the impacts of our changing climate, but we can help them better adapt to and respond to climate change through climate-forward land management and restoration initiatives. That's why part of our Climate Change Action Plan includes partnering with engaged landowners to better facilitate environmental services and adaptation to climate change on their protected properties.
Promote Natural Climate Solutions in Minnesota

Your gift helps protect and restore more wetlands, waters, prairies, and forests to help slow the effects of climate change, maintain critical wildlife habitat, and ensure nature persists for all Minnesotans forever.
Climate-Forward Restoration
Because climate change is happening at a rapid pace, our approach to ecological restoration has evolved in order to ensure that the habitats we create will thrive into the future.
Our climate-forward approach to restoration involves prioritizing sites with features that are resilient to the effects of climate change, using more southerly varieties of native plant communities that will thrive in future conditions, and identifying and prioritizing projects that help build natural land corridors to assist the movement of native species to more suitable locations.
"The goal with all our restoration work is to support habitat availability and integrity for future generations of plants, animals, and humans. In order to do that well, it is imperative that we design our projects for climate adaptation using the best available knowledge," says Gini Breidenbach, Restoration Program Manager. "A recent example of this is our work planting trees in coastal forests that are threatened by emerald ash borer. The suite of tree species we are planting was selected based on the most recent research regarding predicted species ranges of trees with climate change."
The Minnesota Land Trust is committed to working with restoration partners like the US Fish and Wildlife Service, the Minnesota Department of Natural Resources, and the Fond du Lac Band of Lake Superior Chippewa to double the pace of our work by 2027, deploying more climate-forward restoration initiatives to help landscapes adapt more readily and facilitate species migration.
The Land Trust's Impact in Minnesota
Our Protected & Restored Properties 1991–2022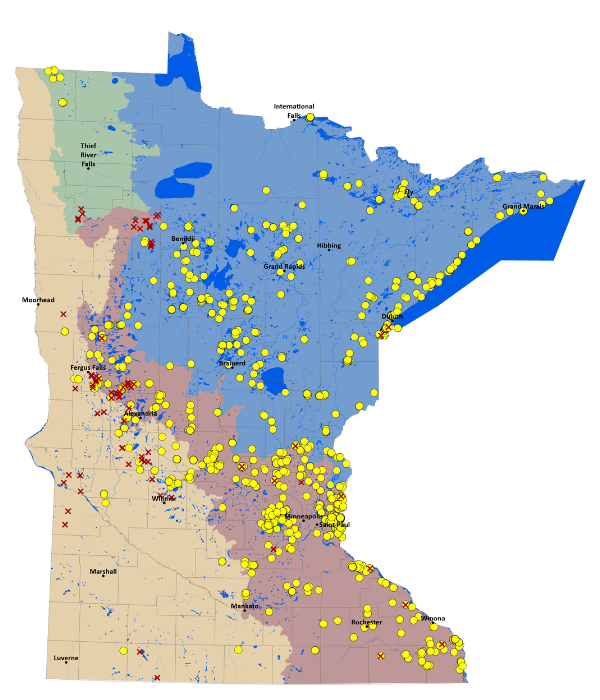 Habitat Defragmentation

Of our protected properties are located 1,000 feet or less from state or federally protected lands
Carbon Storage

Stored in Land Trust forests & woodlands in 2022, equal to the annual emissions of 31,157 cars
Water Protection

Of our protected properties are located 1,000 feet or less from a 1-acre+ river or lake
Nature Engagement

Camps & nature centers protected, serving thousands of youth & adults
Climate Change Impacts All, but Unequally
The effects of climate change are not evenly distributed and have a disproportionate impact on historically and presently underserved communities, including low-income Minnesotans, people with disabilities and chronic health conditions, seniors and the very young, Indigenous communities and people of color. Not only are the effects on these groups greater, but the impacts of climate change can exacerbate existing inequitable social conditions.
Because of this, a core tenet of our Climate Change Action Plan alongside our diversity, equity, inclusion and justice (DEIJ) framework is to seek and build meaningful relationships with underserved communities in our state.
We will not only amplify the voices of those who have historically been shut out of conservation and forcibly removed or excluded from natural spaces, but we will also engage in restorative climate justice practices like connecting underserved communities with funding for conservation and restoration projects that directly benefit them.
Minnesota Land Trust E-News

Stay up-to-date on the Minnesota Land Trust's protection, restoration, and engagement projects, events, and opportunities to get involved.