Twenty-five years ago, Tim and Susan Clark bought a parcel of pastureland in western Hennepin County. Their goal was simple – to create a home for themselves while restoring the diverse and natural lands that had once thrived on the property. And now, thanks to a conservation easement through the Minnesota Land Trust and Hennepin County, their decades of hard work will be protected in perpetuity, forever benefiting all Minnesotans.
The Clark property is part of a larger joint effort between Hennepin County and the Minnesota Land Trust to protect 500 acres of habitat within Hennepin County and restore 250 acres to a natural state. The Twin Cities metro area is rapidly losing critical, high-quality and diverse habitat for migrating waterfowl, canopy-dwelling and grassland birds, game birds, pollinators and other wildlife. Despite steadily increasing development pressures in the region, the careful and targeted preservation of private properties can help the Twin Cities metro region become one of the best wildlife habitat networks within a metro area in the country. Hennepin County is working to protect ecologically significant areas remaining in the county and establish natural resources corridors to connect them and large regional parks. These areas represent about 10 percent of the land in the county.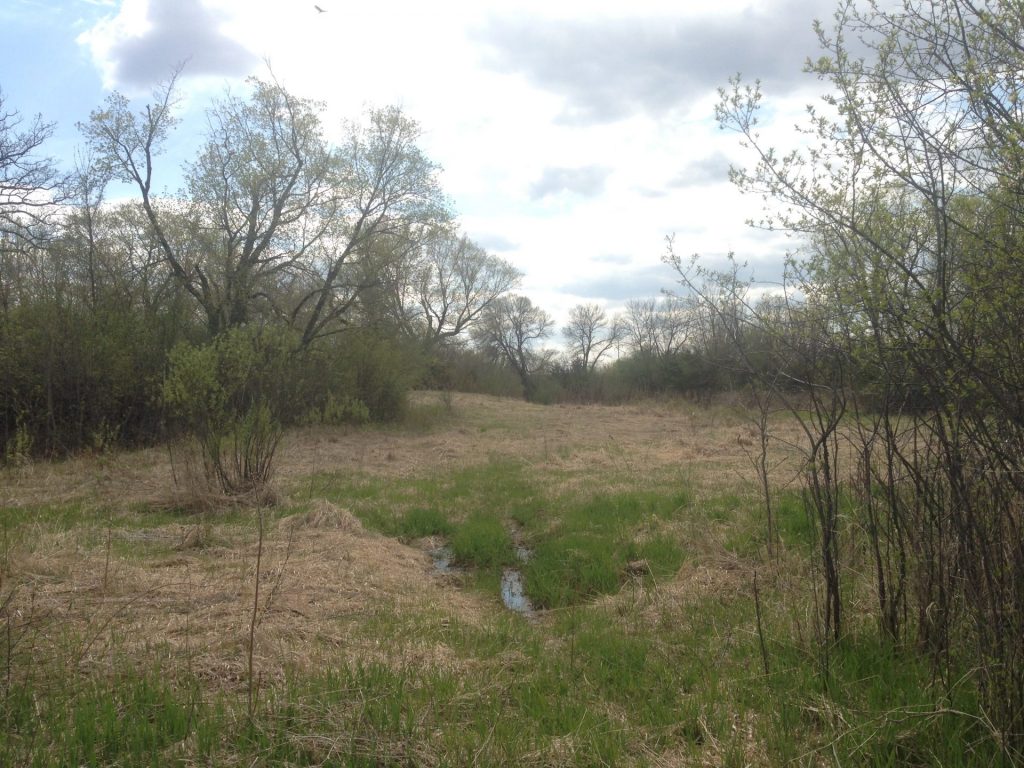 Natural lands like the Clark property also play an important role in filtering surface and groundwater, maintaining wildlife corridors, and creating opportunities for outdoor recreation.
"This property is in a sub-watershed of Minnehaha Creek that is an important piece of the natural lands puzzle keeping the waters of the creek, Lake Minnetonka, and eventually the Mississippi River clean," says Kristina Geiger, program manager for the Minnesota Land Trust. "This is the first project we've completed as part of this new program with Hennepin County. It's exciting to be a part of helping the Clark family protect what they've worked so hard to restore."
Kristine Maurer, a natural resource ecologist at Hennepin County, agrees "The Clark property is a great addition to the Habitat Conservation Program. This property will preserve a legacy of previous restoration efforts and allow us to build on this work through additional habitat enhancements starting this year. The Clarks are wonderful people, and we are so lucky to be working with them and the Minnesota Land Trust to further conservation in Hennepin County."
The property is important for several species in the area, including the rusty-patched bumblebee, bald eagle, American kestrel, and more. The Clarks' restoration projects focused on restoring habitat for these species and ensuring that wildlife can thrive on the land. Long term, the Clarks will continue to build on the improvements they've already completed.
"None of us are here that long; we have to ask ourselves – how do we leave something for generations to come?" asks Tim Clark. "This just made a lot of sense and allowed us to move forward with what we've been trying to do for 25 years. It keeps with our original vision of leaving this planet better than we found it."
Protecting their land through a conservation easement with the Minnesota Land Trust ensures that the land remains in private hands, and future owners can continue to use and enjoy it within the restrictions of the easement. And by working with the Land Trust, this land will continue to benefit from the careful restoration efforts of the Clark family.
"We took our time with this process, to make sure we got it right" says Clark. "We wrapped this up feeling really right and good in our hearts that we have made the right decision. We're proud of the decision we made and of the partners we have now."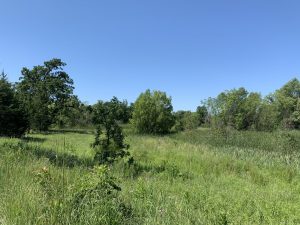 The Minnesota Land Trust works with local landowners and partners to protect the habitat and water quality of the Twin Cities metro region. Interested landowners can apply for opportunities in their area at www.mnland.org/metro.