The Minnesota Land Trust is seeking willing private landowners who meet the criteria for the Twin Cities Metro Habitat Protection Program to protect important wildlife habitat with permanent conservation easements. The application deadline for this program is April 1, 2023.
Documents Needed to Complete Your Application:
Current property tax statements
Map or sketch of your property identifying the proposed conservation easement area
How to Apply:
You may submit your application one of three ways:
Complete the digital application form below with the required documentation attached.
Edit, save and email the PDF application form with required documentation to lfermanich@mnland.org.
Print, complete and mail the PDF application with required documentation to:

The Minnesota Land Trust
Attn: Lydia Fermanich
2356 University Ave W Ste 240
Saint Paul, MN 55114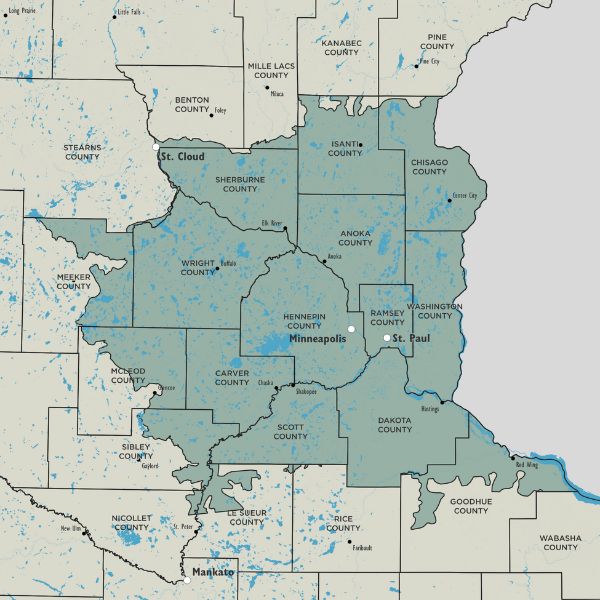 Twin Cities Metro Habitat Protection Program Application
Cost Information
Applications will be prioritized based on a competitive bid method which weights the land's ecological value and the landowner's desired compensation.
The Land Trust seeks landowner donations of conservation easement value, which may be eligible for federal income tax deductions.
Conservation easements are typically appraised at 20% to 60% of the county-assessed land value. The Land Trust cannot pay above full appraised conservation easement value.