Thank You for Your Generosity & Support!
Minnesota Made is the Minnesota Land Trust's annual gala where we gather in support of conservation and restoration in Minnesota.
With your generosity, this year we raised $380,000 to help support Natural Climate Solutions, making this year's Minnesota Made event the most successful in our organization's history!
We measure success not just by the amount of funds raised, but by the connections made. Over 300 people gathered at historic Nicollet Island Pavilion along the Mississippi River in Minneapolis on June 2, 2022, where we reconnected with existing friends and expanded our ranks, building support and nurturing conservation partnerships.
A special thanks to the Minnesota Made Gala guest speakers and performers, including:
Sven Sundgaard, local meteorologist and event emcee
Emily Larson, Mayor of Duluth
Sarah Strommen, Minnesota DNR Commissioner
Glen Fladeboe, Auctioneer
Michael Monroe, Musician
Why Minnesota Made?
To support Natural Climate Solutions in Minnesota, including:
Connecting fragmented habitats to promote species biodiversity and resiliency
Preserving carbon storing peatlands, forests and prairies to help curb greenhouse gas emissions
Protecting and restoring shoreline and wetlands to preserve ecosystem services for clean water and habitat
According to a 2017 study, Natural Climate Solutions can provide up to 37% of the emissions reductions needed by 2030 to keep global temperature increases under 2°C to avoid the worst effects of climate change.
Do you support Natural Climate Solutions in Minnesota?
Habitat protection and restoration wouldn't be possible without your help.
About Nicollet Island Pavilion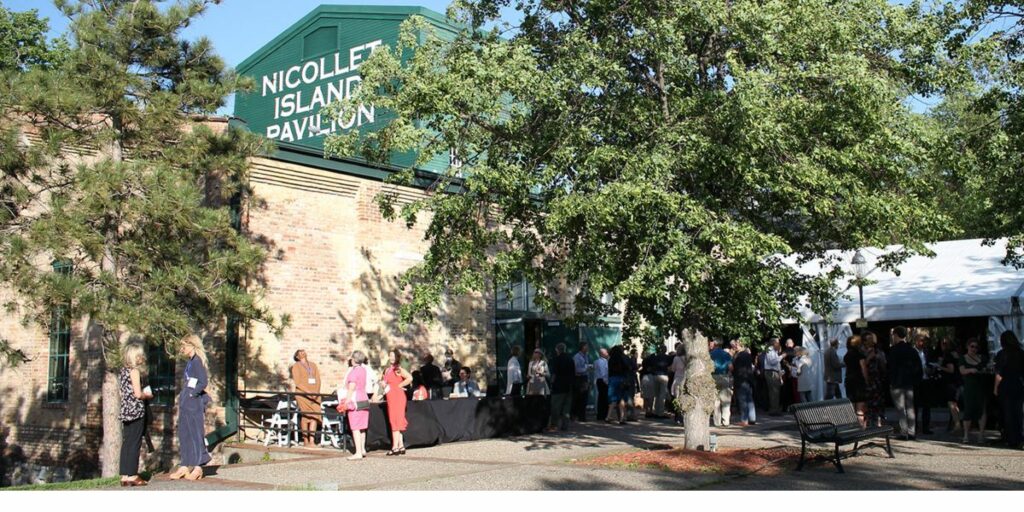 The 2022 Minnesota Made Gala took place at beautiful and historic Nicollet Island Pavilion in Minneapolis, where guests enjoyed the fresh air and took in views of the Minneapolis skyline, bridges, and Saint Anthony Falls.
Nicollet Island Pavilion is located within Nicollet Island Park on the south end of the 48-acre island. Part of the Saint Anthony Falls Historic District, listed on the National Register of Historic Places and within the Mississippi River–Twin Cities Important Bird Area, the island is also part of the Mississippi Flyway, a migratory corridor for 40% of North America's waterfowl and shorebirds. The island also provides a haven of natural habitat within the dense urban surrounds for foxes, beavers, turtles, herons and pollinators.
Wita Waste (Beautiful Island), is the Dakota name for the island and it is part of the traditional and ancestral homelands of the Dakota people. Prior to European settlement and subsequent development for industrial use, the island was covered in dense maple forests and was the site of Dakota maple sugar camps.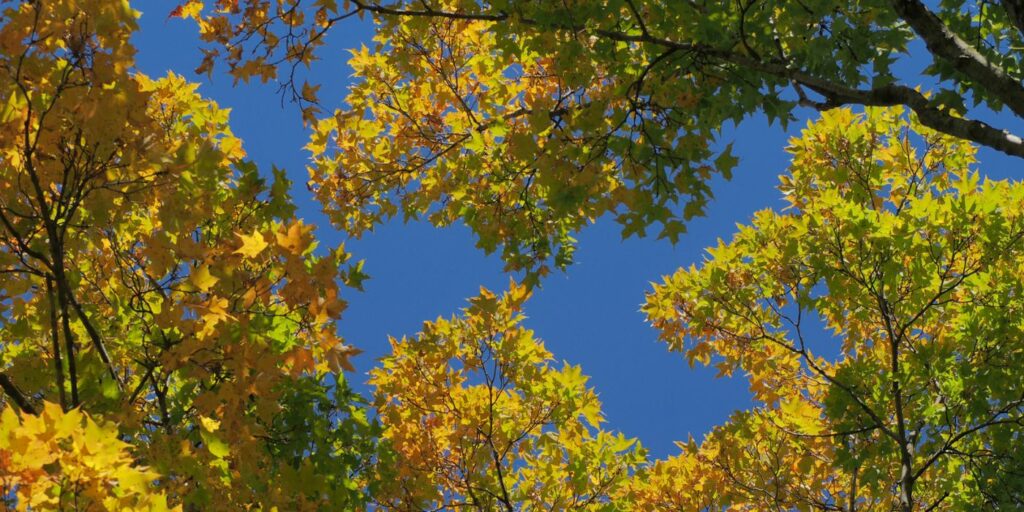 Let's Get Social!
Follow #MNmadeGala on Instagram, Facebook, or Twitter for event news, information, and photos.
Minnesota Made Archives
Can't get enough Minnesota Made? Check out some of our past Minnesota Made events!
Minnesota Made 2021 – Online Event and Recorded Presentation
Minnesota Made 2020 – Online Event and Recorded Presentation
Minnesota Made 2019 – Aria Event Center, Minneapolis MN
---
2022 Minnesota Made Sponsors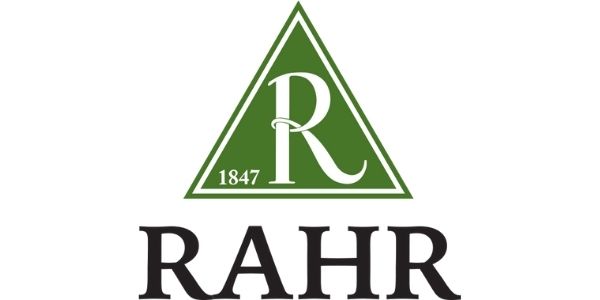 Better Place Forests | Blue-Pencil Collective | The Cornerstone Group | First Impression Group | Fredrikson & Byron P.A. | Land O'Lakes | Marathon Foods | Native Resource Preservation LLC | Nordic Ware | The Sherwin-Williams Company | Stantec | Stoeckel Jahner Land Surveying