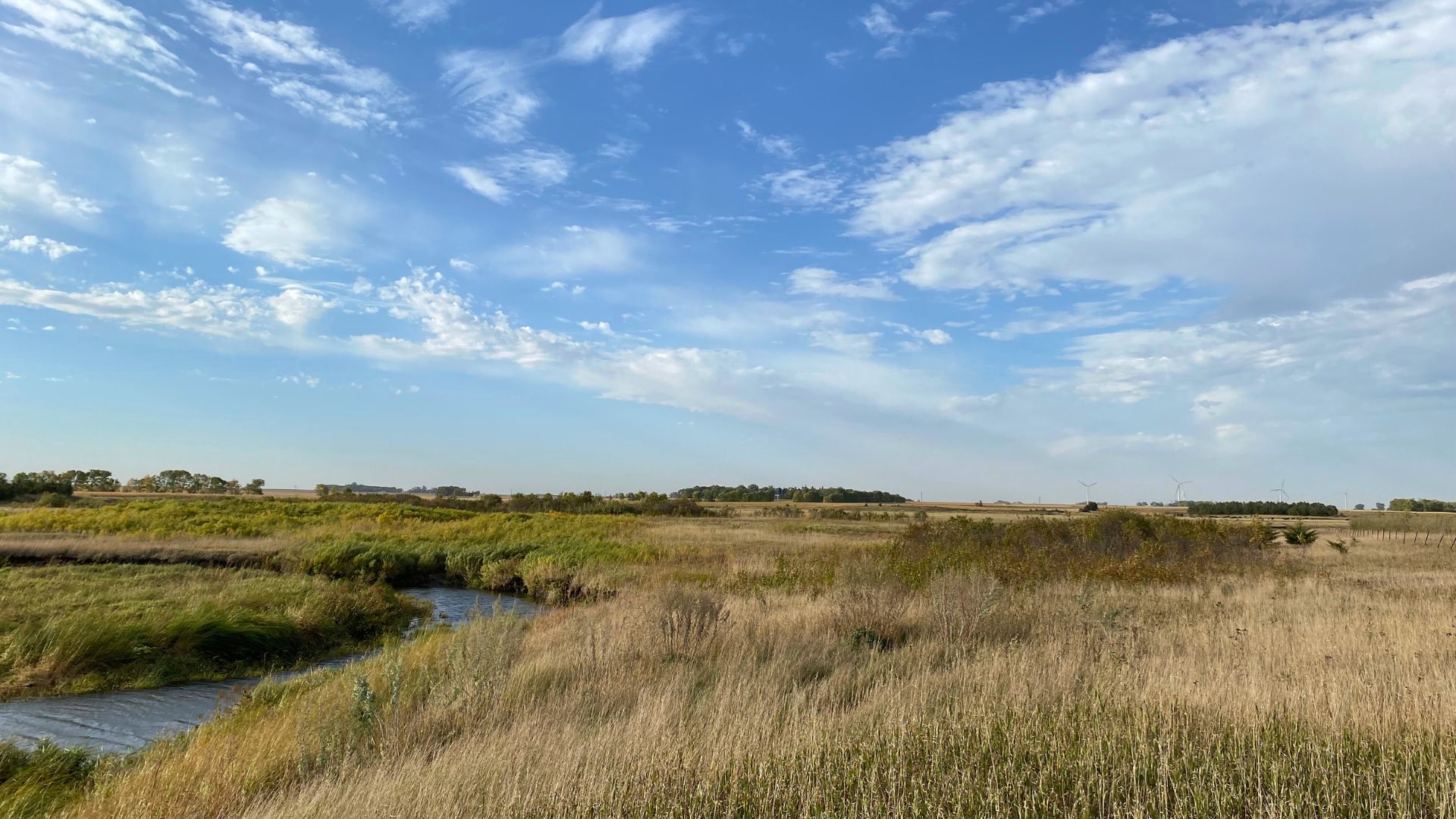 Southwestern Minnesota includes important geological features, waterways and habitat that people and wildlife rely on, including prairie grasslands, one of three North American biomes that converge in the state.
This portion of the state includes the Minnesota Land Trust's Prairie Coteau and Minnesota River Corridor conservation regions, where land protection focuses on the Minnesota River Valley and other important rivers and tributaries.
The region is unique for its distinctive Coteau des Prairie, a 200-mile plateau composed of thick glacial deposits from repeated glaciations. Pipestone deposits on the plateau have been quarried for generations by Indigenous people, including the Dakota and Lakota at Pipestone National Monument, who use the mineral to construct sacred ceremonial pipes.
Buffalo Ridge, the highest point of the Coteau des Prairie, is characterized by rolling hills rising 1,995 feet above sea level. Private landowners in the region can partner with the Minnesota Land Trust to help ensure that nature thrives here for generations to come.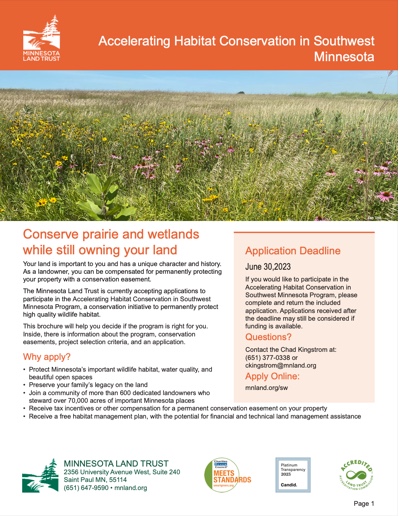 Have questions? Contact Chad Kingstrom, Program Manager
651-377-0338
ckingstrom@mnland.org
Protect the Land You Love!
Your land is important to you and has a unique character and history. As a landowner in southwest Minnesota, you can help improve water for drinking, recreation, and aquatic species; and ensure that prairie streams, wetlands and grasslands continue to provide habitat for birds like pheasants and other wildlife to help preserve your way of life in southwest Minnesota.
The Minnesota Land Trust is seeking private landowners who wish to help protect this important habitat through permanent conservation easements on their land, including their grazing lands and retired agricultural lands. Will you join us in preserving this region for future generations?
Gneiss Outcrops
This region of Minnesota is home to the Gneiss Outcrops, among the oldest known rocks on the Earth's surface that were formed around 3.6 billion years ago. Rare plains prickly pear and brittle cactus can be found on dry rock, accompanied by Carolina foxtail, little barley, and mousetail in the the shallow depressions among the outcrops. Visit the Gneiss Outcrops Scientific and Natural Area (SNA) to view these unique and historic formations and the beautiful, open landscape of southwestern Minnesota.
Why apply for a conservation easement?
Protect Minnesota's important wildlife habitat, water quality, and beautiful open spaces

Preserve your family's legacy on the land

Join a community of more than 700 dedicated landowners who steward over 76,000 acres of important Minnesota places

Receive tax incentives or other compensation for a permanent conservation easement on your property

Receive a free habitat management plan, with the potential for financial and technical land management assistance
Do you qualify for a conservation easement?
The proposed conservation easement must:
Be located within the program area, which may include all or portions of the following counties: Brown, Lac qui Parle, Chippewa, Yellow Medicine, Renville, Lincoln, Lyon, Redwood, Pipestone, Murray, Cottonwood, Rock, Nobles, and Jackson
Properties located within the Wildlife Action Network or Prairie Plan areas as shown on the map may be given higher priority
Be at least 40 acres in size
Contain less than 20% of proposed easement area in cultivation, or have the potential to restore currently cultivated land (in excess of 20% to native vegetation
Properties with full development wind leases are ineligible for this program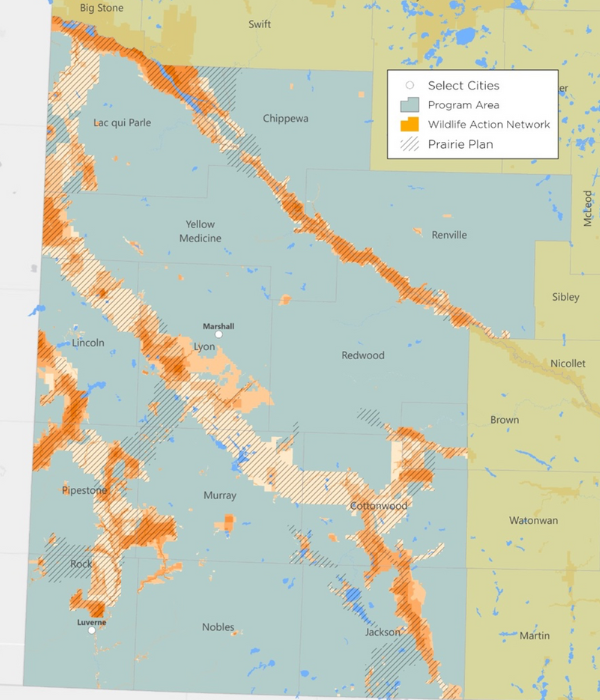 What is a conservation easement?
A conservation easement safeguards the natural features of a property through voluntary, legally binding, and permanent land use restrictions. Lands protected by a conservation easement remain in the landowner's private ownership. Public access is not required. When the land is transferred to a new owner, the easement stays with the land ensuring it is permanently preserved for generations to come.
Each conservation easement completed by the Minnesota Land Trust is individually crafted to reflect the special characteristics of the land and its uses. However, certain restrictions are required to protect the natural habitat and associated species.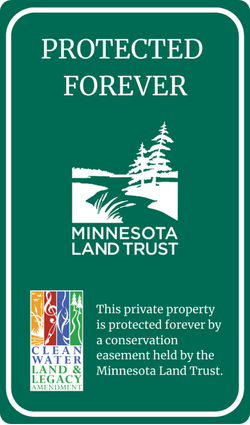 What are the easement terms?
Conservation easements are complex legal documents. Land Trust conservation easement terms generally:
Permit low impact recreational uses, such as camping and hunting.
Prohibit or limit agricultural uses, including wildlife food plots.
Permit vegetation management in accordance with a habitat management plan approved by the Land Trust. The first plan is funded by the Land Trust.
Prohibit division into separate ownerships. One conservation easement per owner.
Easement value and compensation
On your application, you must specify a desired payment amount per acre. The amount you choose may affect whether your project is ranked and if it is ultimately chosen.
Applications to the program will be ranked on both the ecological value of the land and the payment amount desired. The Land Trust will evaluate all applications received and make selections.
If your application is selected, the Land Trust will use a certified appraiser to determine the value of the proposed conservation easement. Upon finalizing the conservation easement, you would receive a one-time payment, up to 100% of the appraised value.
The Land Trust cannot pay more than the appraised value of the conservation easement.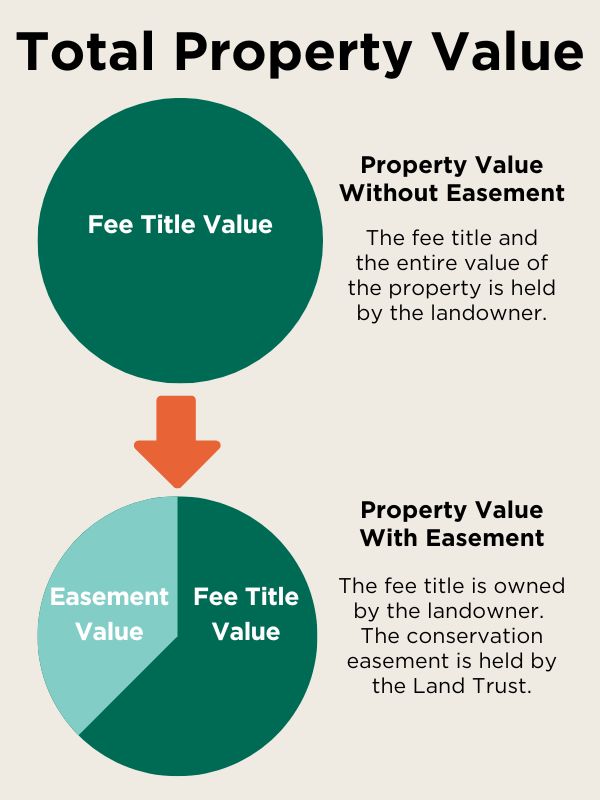 Benefits of donating conservation easement value
The Minnesota Land Trust is a 501(c)(3) public charity. As with other charitable contributions, the donation of a conservation easement may allow the landowner to claim a federal income tax deduction for the value of the easement. A gift of a conservation easement may also reduce estate taxes. Please consult your attorney.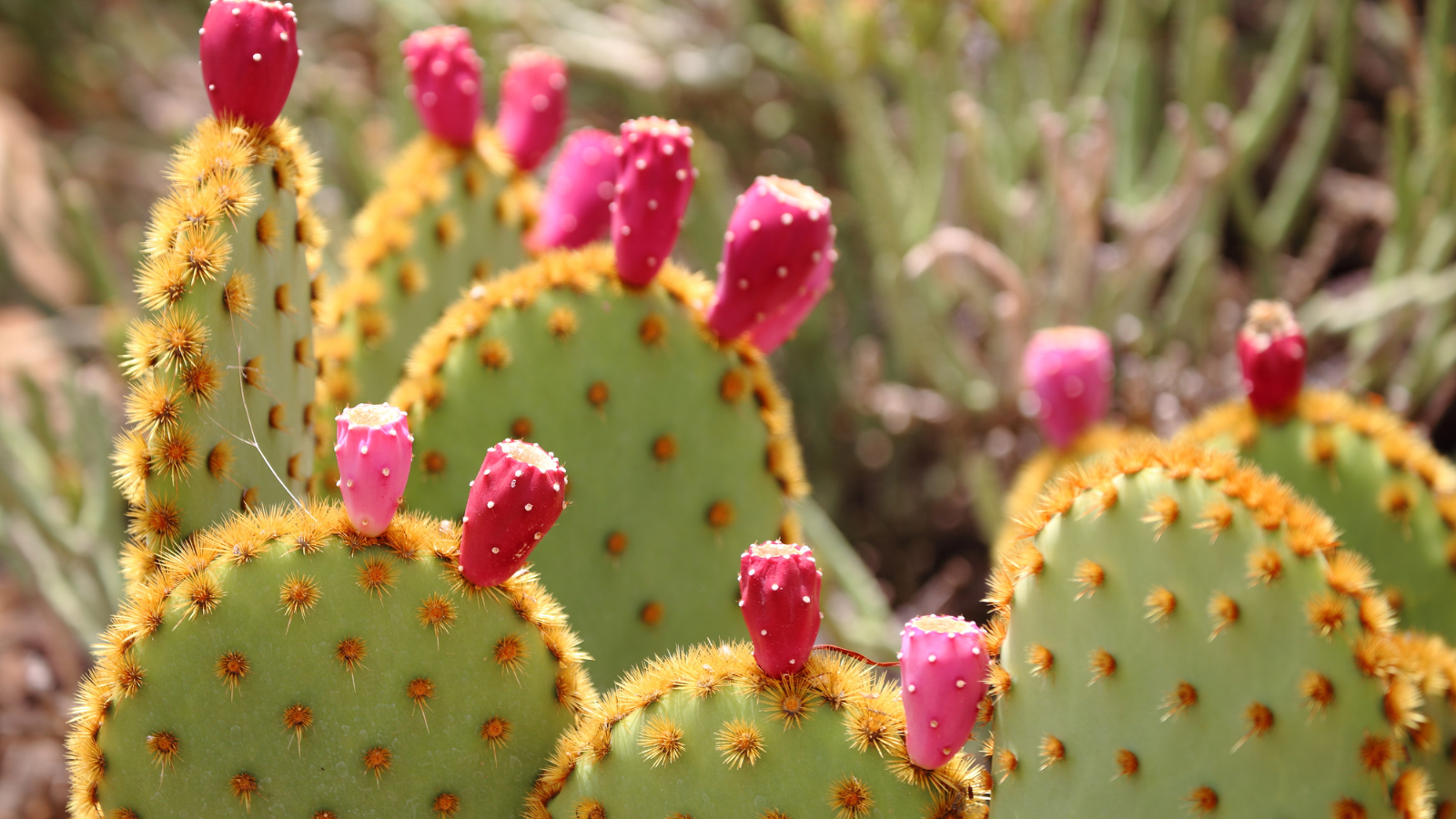 Are You Ready to Permanently Protect Your Land?
Join over 700 other dedicated private land stewards across Minnesota who have put their land to work in support of environmental conservation.
Have questions or want help completing the application process? Contact Minnesota Land Trust Program Manager Chad Kingstrom at 651-377-0338 or ckingstrom@mnland.org.
Completed Protection & Restoration Projects in Your Area
Protecting Prairies in Southwest Minnesota

This recently protected property is located in the Minnesota Land Trust's Prairie Coteau conservation priority area in Nobles County, MN and sits adjacent to East Graham Lake. The protected lands are comprised primarily of grasses and prairie–over 22 acres–including rare southern mesic prairie, a small grass-dominated remnant native prairie, and areas of restored prairie which […]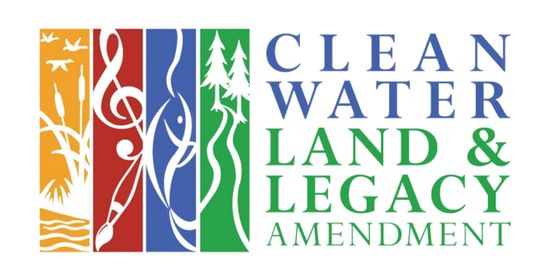 This permanent conservation easement was made possible thanks to the members of the Minnesota Land Trust and Hennepin County with funding from the Outdoor Heritage Fund, as appropriated by the Minnesota State Legislature and recommended by the Lessard-Sams Outdoor Heritage Council (LSOHC), and by Hennepin County.