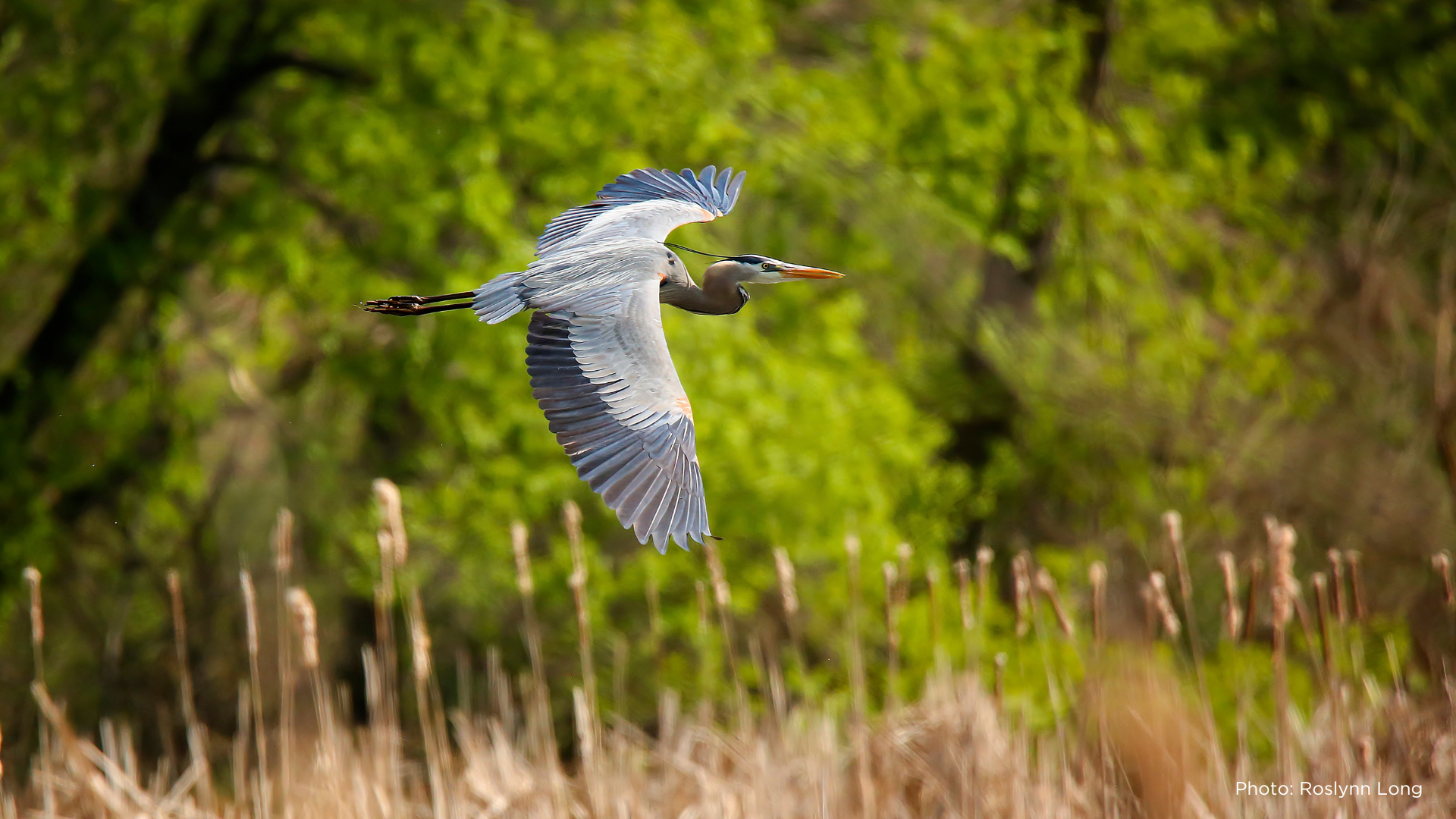 Protect the land you love
The Anoka Sand Plain contains thousands of shallow wetlands, miles of scenic rivers and streams, and the largest concentration of critically imperiled oak savanna in the Midwest.
The Anoka Sand Plain also serves as a critical filter for the aquifer that provides the Twin Cities and east-central Minnesota with most of its drinking water.
It is a rich collection of natural resources, including two state Wild and Scenic Rivers and numerous state wildlife management areas.
The Minnesota Land Trust is seeking willing private landowners to help protect this important habitat through permanent conservation easements on their land.
Will you join us in preserving this region for future generations?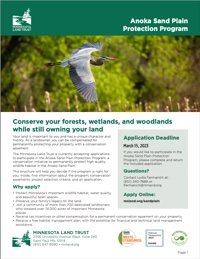 Have questions? Contact Lydia Fermanich at 651-240-7889 or lfermanich@mnland.org
Do you qualify?
The proposed conservation easement area must:
Be located within the Anoka Sand Plain, which includes portions of the following counties: Crow Wing, Cass, Morrison, Benton, Stearns, Sherburne, Isanti, Chisago, Wright, Anoka, Washington, Ramsey, Hennepin, Carver, Scott, Dakota.

Be greater than 40 acres in size.

Contain high quality natural features such as native plant communities (forests, prairies, woodlands), shoreland along rivers and streams, or rare and threatened species.

Contain less than 10% in cultivation or have the potential to restore currently cultivated land (in excess of 10%) to native vegetation.
Not already be enrolled in permanent land protection programs.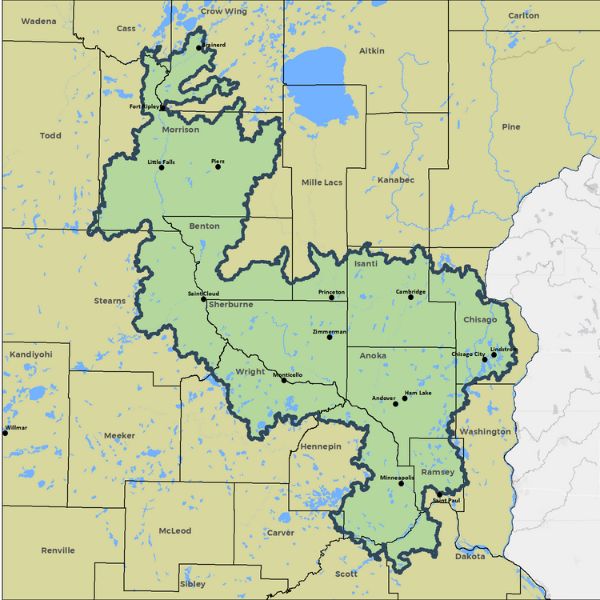 Why apply?
Protect Minnesota's important wildlife habitat, water quality, and beautiful open spaces
Preserve your family's legacy on the land
Join a community of more than 700 dedicated landowners who steward over 74,000 acres of important Minnesota places
Receive tax incentives or other compensation for a permanent conservation easement on your property
Receive a free habitat management plan, with the potential for financial and technical land management assistance
What is a conservation easement?
A conservation easement safeguards the natural features of a property through voluntary, legally binding, and permanent land use restrictions. Lands protected by a conservation easement remain in the landowner's private ownership. Public access is not required. When the land is transferred to a new owner, the easement stays with the land ensuring it is permanently preserved for generations to come.
Each conservation easement completed by the Minnesota Land Trust is individually crafted to reflect the special characteristics of the land and its uses. However, certain restrictions are required to protect the natural habitat and associated species.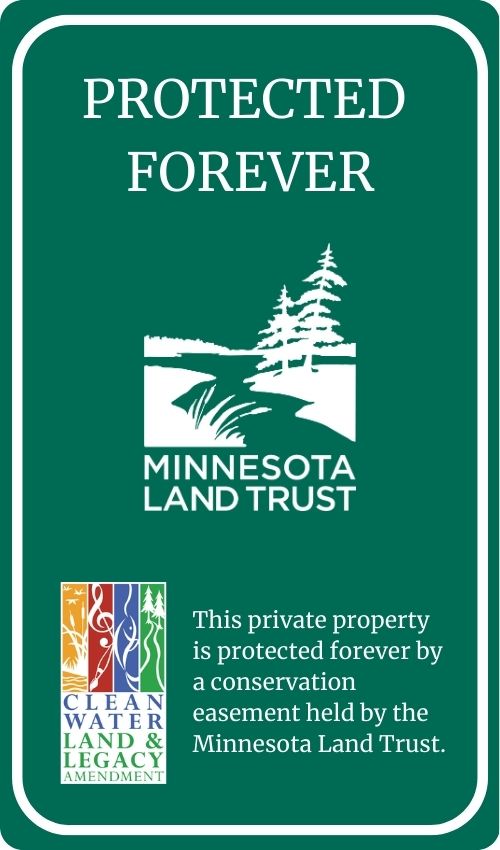 What are the terms?
Conservation easements are complex legal documents. Land Trust conservation easement terms generally:
Permit low impact recreational uses, such as camping and hunting.
Prohibit or limit agricultural uses, including wildlife food plots.
Permit vegetation management in accordance with a habitat management plan approved by the Land Trust. The first plan is funded by the Land Trust.
Prohibit division into separate ownerships. One conservation easement per owner.
Easement value and compensation
On your application, you must specify a desired payment amount per acre. The amount you choose may affect whether your project is ranked and if it is ultimately chosen.
Applications to the program will be ranked on both the ecological value of the land and the payment amount desired. The Land Trust will evaluate all applications received and make selections.
If your application is selected, the Land Trust will use a certified appraiser to determine the value of the proposed conservation easement. Upon finalizing the conservation easement, you would receive a one-time payment, up to 100% of the appraised value.
The Land Trust cannot pay more than the appraised value of the conservation easement.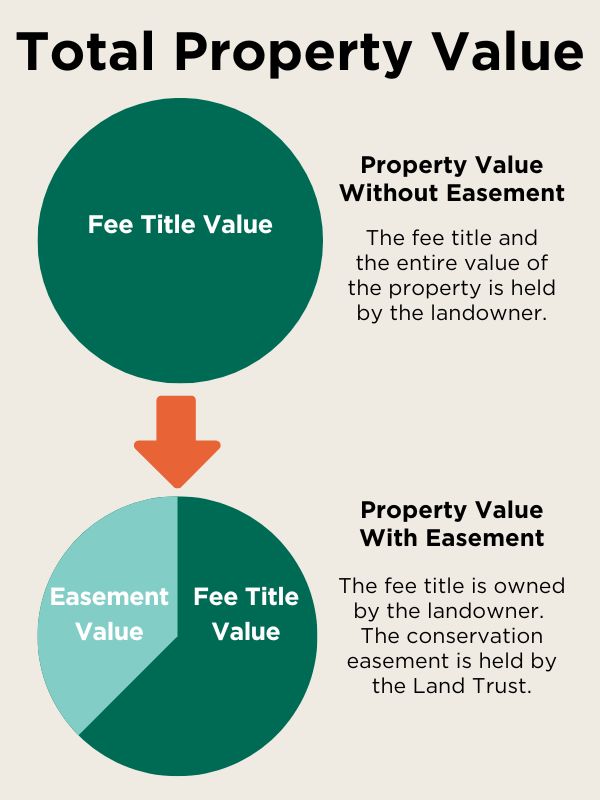 Benefits of donating conservation easement value
The Minnesota Land Trust is a 501(c)(3) public charity. As with other charitable contributions, the donation of a conservation easement may allow the landowner to claim a federal income tax deduction for the value of the easement. A gift of a conservation easement may also reduce estate taxes. Please consult your attorney.
Are You Ready to Permanently Protect Your Land?
Have questions? Contact Lydia Fermanich, Minnesota Land Trust Program Manager at lfermanich@mnland.org.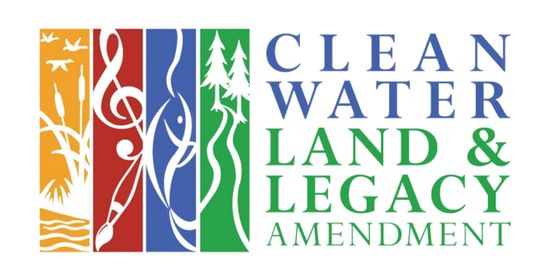 Funding for this program is provided by the Outdoor Heritage Fund as recommended by the Lessard-Sams Outdoor Heritage Council.