The Lake Superior Conservation Campaign will…
Build out our Lake Superior program area plans to develop robust climate resilient strategies and respond to the rapid development along the shore.
Leverage millions of dollars in public funding for conservation.
Partner with the Fond du Lac Band of Lake Superior Chippewa and the 1854 Treaty Authority on boreal wetland restoration.
Accelerate our protection of cold-water trout streams and Lake Superior shoreline via conservation easements.
Be responsive to emerging public access and engagement strategies in the Lake Superior region.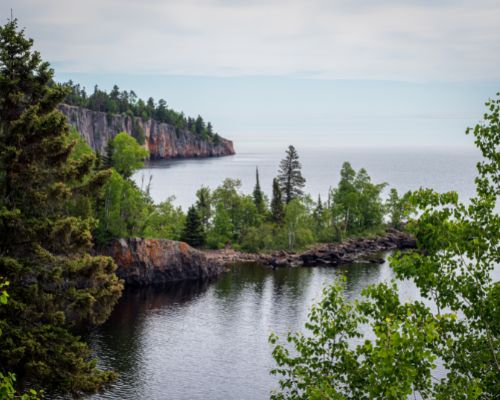 Donate to the Lake Superior Conservation Campaign
When you make a donation, you become a partner in our common purpose to preserve and restore Minnesota's natural lands for generations to come.
Your information is secure with us. We do not sell, trade, or share your information.
DOUBLE your impact with a company match! Check with your employer about gift matching options available to you.
The Minnesota Land Trust is a 501(c)3 public charity. Your gift is tax-deductible as allowable by law.
Our Federal Tax ID (EIN): 41-1713652
Other ways to give:
Minnesota Land Trust—Protecting the North Shore Since 1997
Since 1997, the Minnesota Land Trust has been active on the North Shore. In fact, we have permanently protected or restored more than fifty individual properties covering thousands of acres of pristine forest habitat, cold-water trout streams, and Lake Superior shoreline. These properties also protect access to treasured experiences including the Superior Hiking Trail, Grand Marais Harbor, Minnesota Point in Duluth, and miles of angler access along the North Shore's many trout streams.
Even with this wonderful achievement, it's not enough. In the face of accelerating climate change, increasing development pressure, and the threat of species loss, we have a narrow window of time to make a difference. This campaign helps the Land Trust build the capacity to address these challenges head-on—Please give today!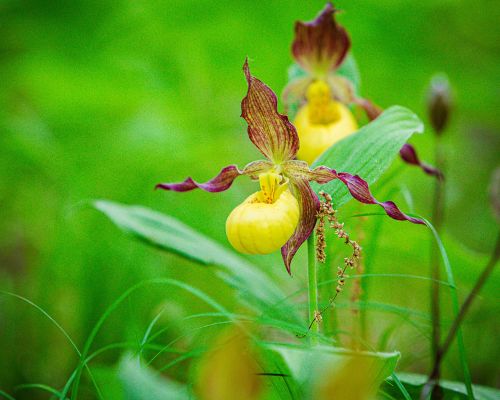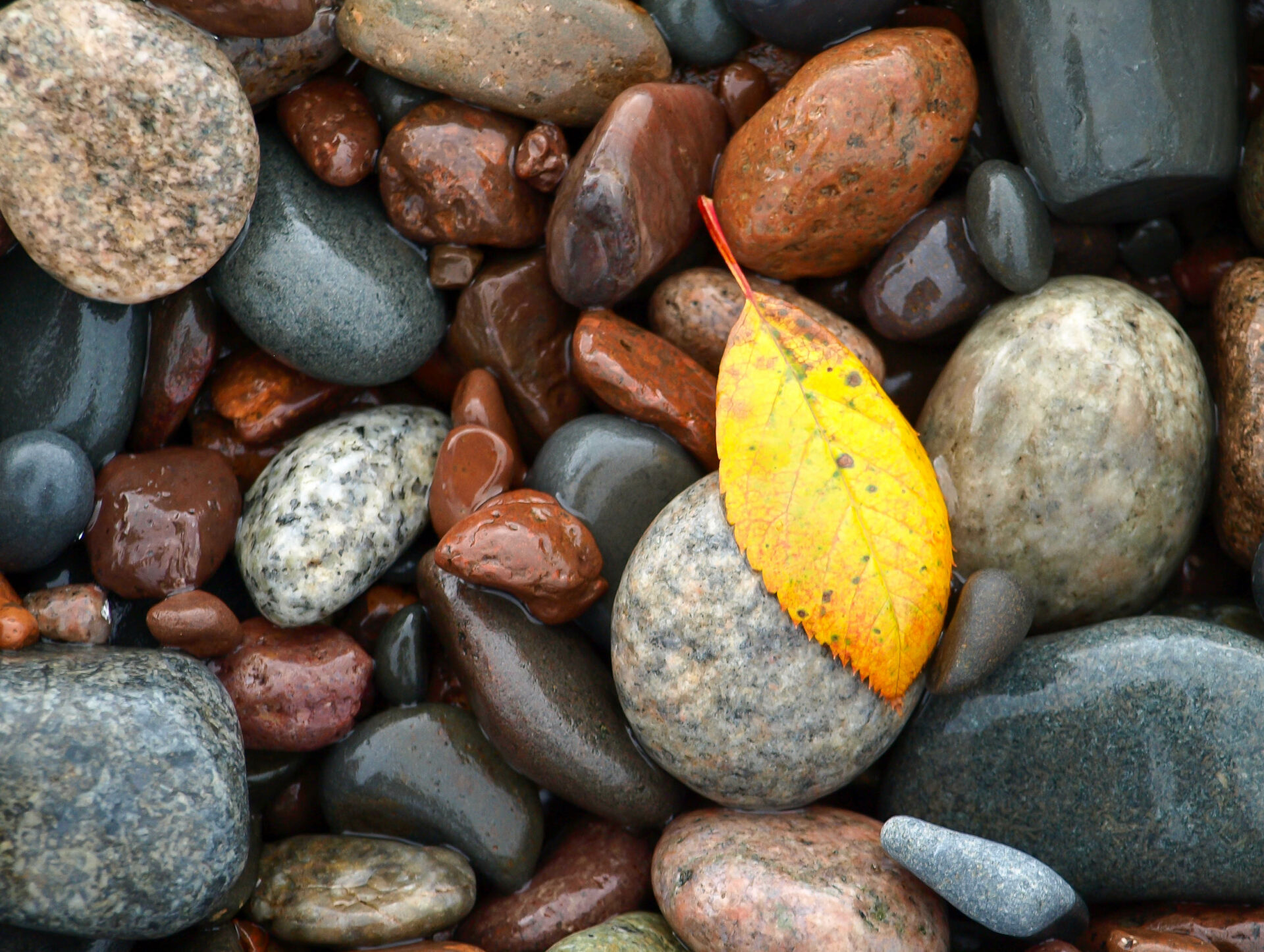 Collectively, we will protect more of the shore…while we still can.

Yes! I want to help the Minnesota Land Trust protect the North Shore.
Minnesota Land Trust Lake Superior Conservation Projects
The Lake Superior Conservation Area focuses on protection of Lake Superior's North Shore, one of Minnesota's most iconic and important landscapes. Learn more about some of our conservation work in the region.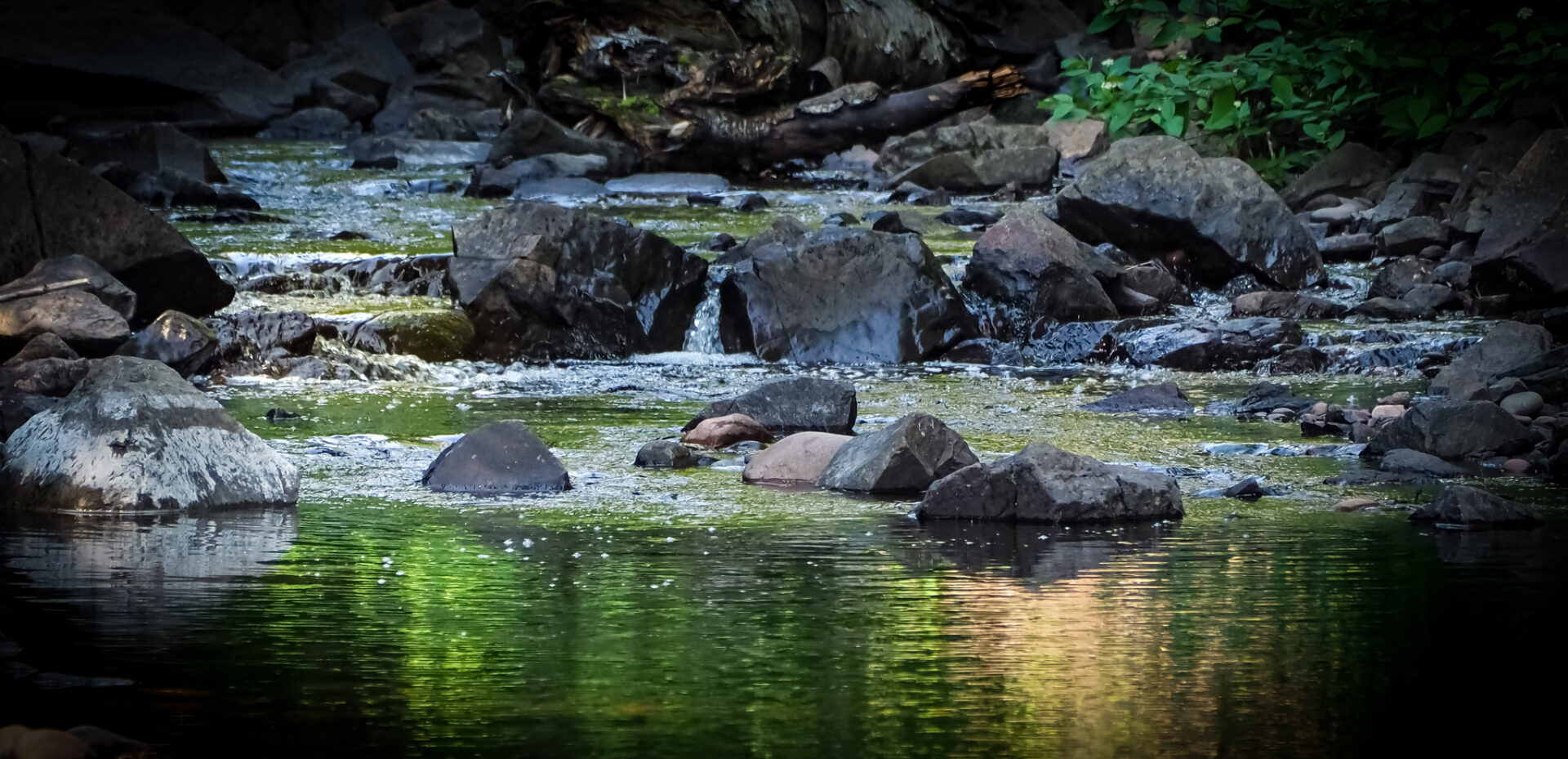 Support the Lake Superior Conservation Campaign